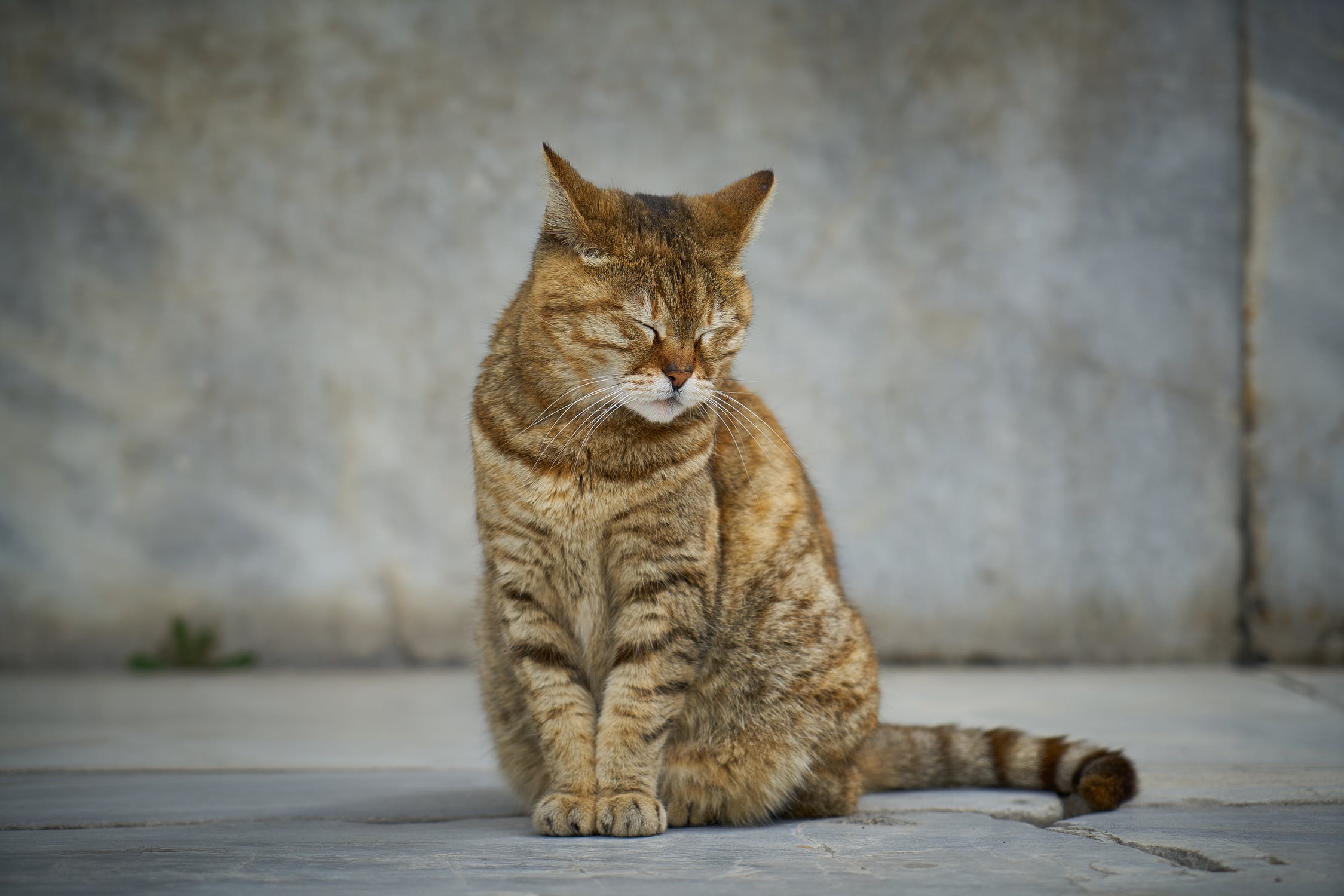 By the time most library patrons walk through our doors each day, a lot of lists and checklists have been completed.  It begins with the very early morning arrival of our Director, Patti Burnside, who switches off the alarm system for the maintenance staff.  Walking constantly throughout the facility each day, our maintenance crew appreciates an arrival punctuated by the sound of birdsong, and a quiet building, for now.
More staffers arrive and start marking off those checklists.  Empty the book drop, check.  Unlock the doors at 9:00 a.m., check.  Look at the schedule to figure out what task you will move on to next at what time.  Make fresh coffee, for sure….check.  As the phones ring and people arrive, the vibe in the building is cheerful, because we mean it when we say we enjoy helping the public.
One late summer morning, we were greeted by a long-legged, meowing kitten, who scurried several times, through several entrances into the building.  Affectionate and quite vocal, after his third trespass, we corralled him into an office, agreeing that he sure was sweet and cute, but chasing this leggy intruder through the halls could not continue.
While some of us fetched water, (and swiped some half-n-half from a co-worker's container) we carried bowls and small quilts, and a make shift litter box into an office.  What kitty didn't know was that his temporary shelter happened to be in Melissa's office, a cat-lover who has done more than her share, over the years to save and care for homeless cats.
Then our co-worker, Mike, stepped up the pressure, asking each one of us, (animal lovers all), if we needed another pet.  His appeal was punctuated by the wailing meows of our captive library cat, who drained the water bowl, played in it for a time, jumped into a box of  DVDs waiting to be cataloged, then spilled them onto the floor.
Our library routine pleasantly and thoroughly disrupted, it was Patti who knew kitty deserved more than an admiring group of adults peering through the glass at this whiskered intruder. The Scott County Animal Shelter agreed to pick him up, keep him safe and healthy and find it a new home.
In a mostly quiet environment filled with the hum of human voices, laughter, music, play and discovery, a break in routine can help to re-charge your outlook.  A library is a unique community center, and as our cat rescue operation unfolded, reminded us that each day is unpredictable yet rewarding. So, besides herding a kitten, we enjoy answering questions, helping people download materials, or find that next great book to enjoy.  That's one constant in a library no one needs to add to a checklist, because it's automatic and the best part of the job.