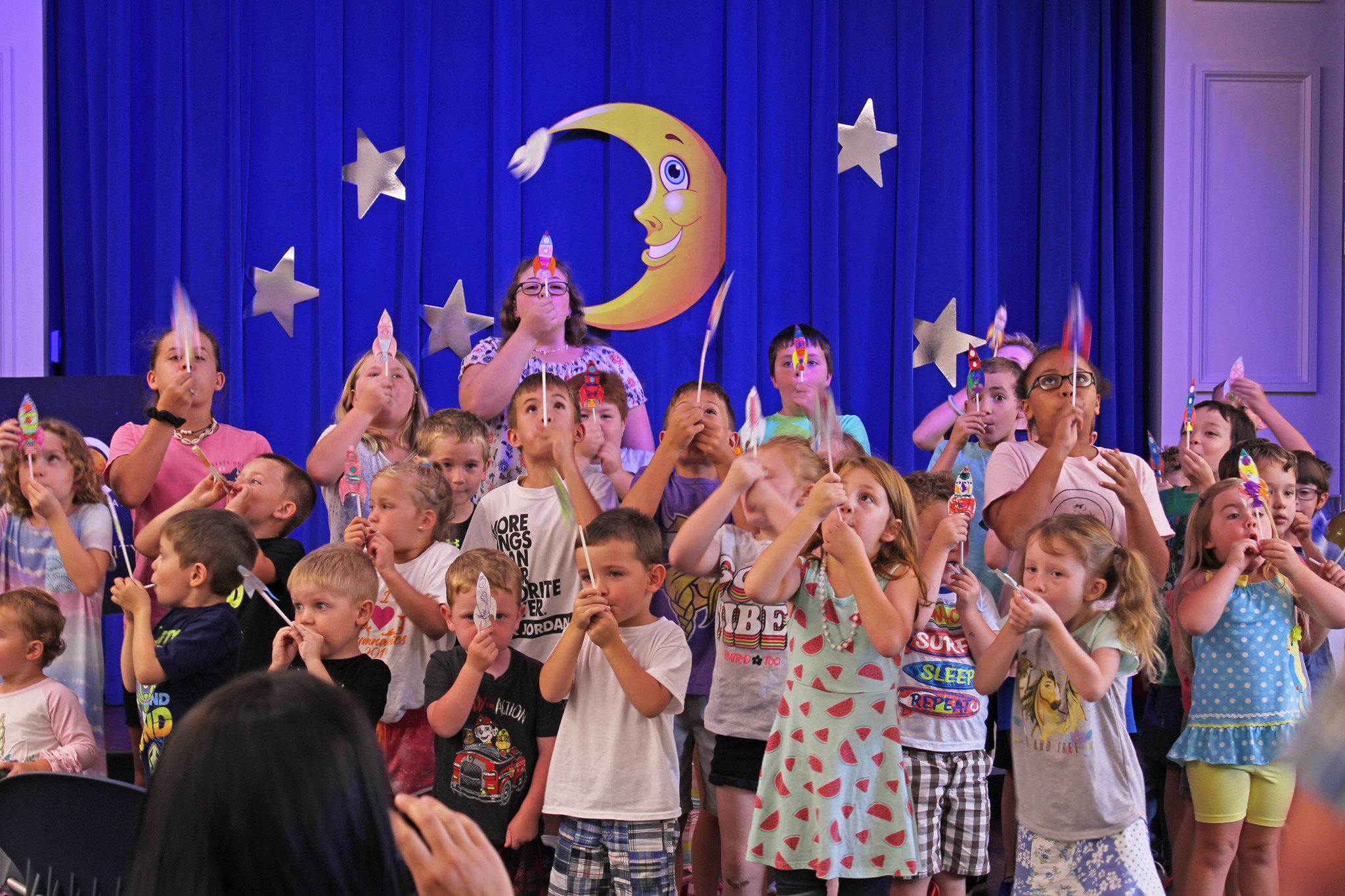 -By Lissette De la Cruz
On July 16, 1969, the Apollo 11 mission set off to outer space, and became the first to successfully land on the moon. Four days later, an estimated 650 million people watched on television as Commander Neil Armstrong took his first steps on the moon, and heard his unforgettable words, "that's one small step for man, one giant leap for mankind."
On July 16, 2019, to commemorate the 50th Anniversary of the Apollo rocket launch to the moon, Scott County Public Library held a NASA/Global Rocket Launch event. We joined together with Huntsville "Rocket City", Alabama and their Space Camp for the chance to enter the world record books with the most rockets shot into the air on one day.
Scott County Public Library invited the community to join this worldwide celebration of mankind's monumental achievement. As the world came together, children and adults from Scott County participated in making their very own straw rockets! Fun craft materials were provided, and imaginations soared as participants buzzed with excitement in anticipation to blast off their rockets!
Jill Szwed and the LEX18 team joined this event as they filmed their final installment of their Summer Reading Program of libraries in central Kentucky. Szwed kicked off the rocket launch with family story time, reading a book with a solar system theme. Soon everyone gathered round for countdown as children prepared to blast off their rockets!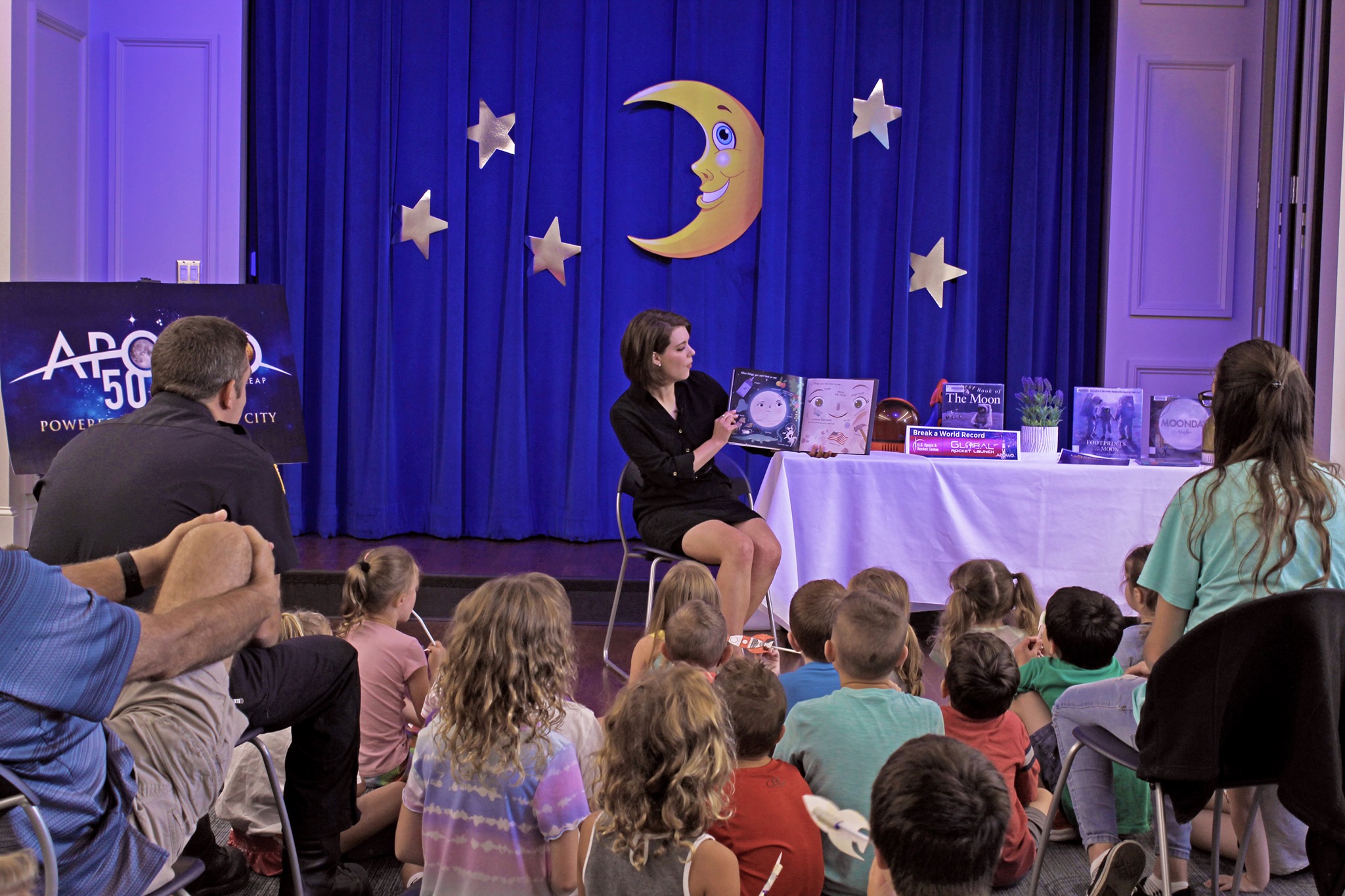 The Scott County Public Library's Summer Reading feature is scheduled to air on Wednesday (7/24) at 5:30 pm on LEX18!
We were delighted to have many participants, and to have been awarded a Certificate of Participation from the U.S. Space & Rocket Center. Thanks to everyone who attended and participated in this historical event!
Use hashtag #GlobalRocketLaunch to see all the excitement shared from around the world!