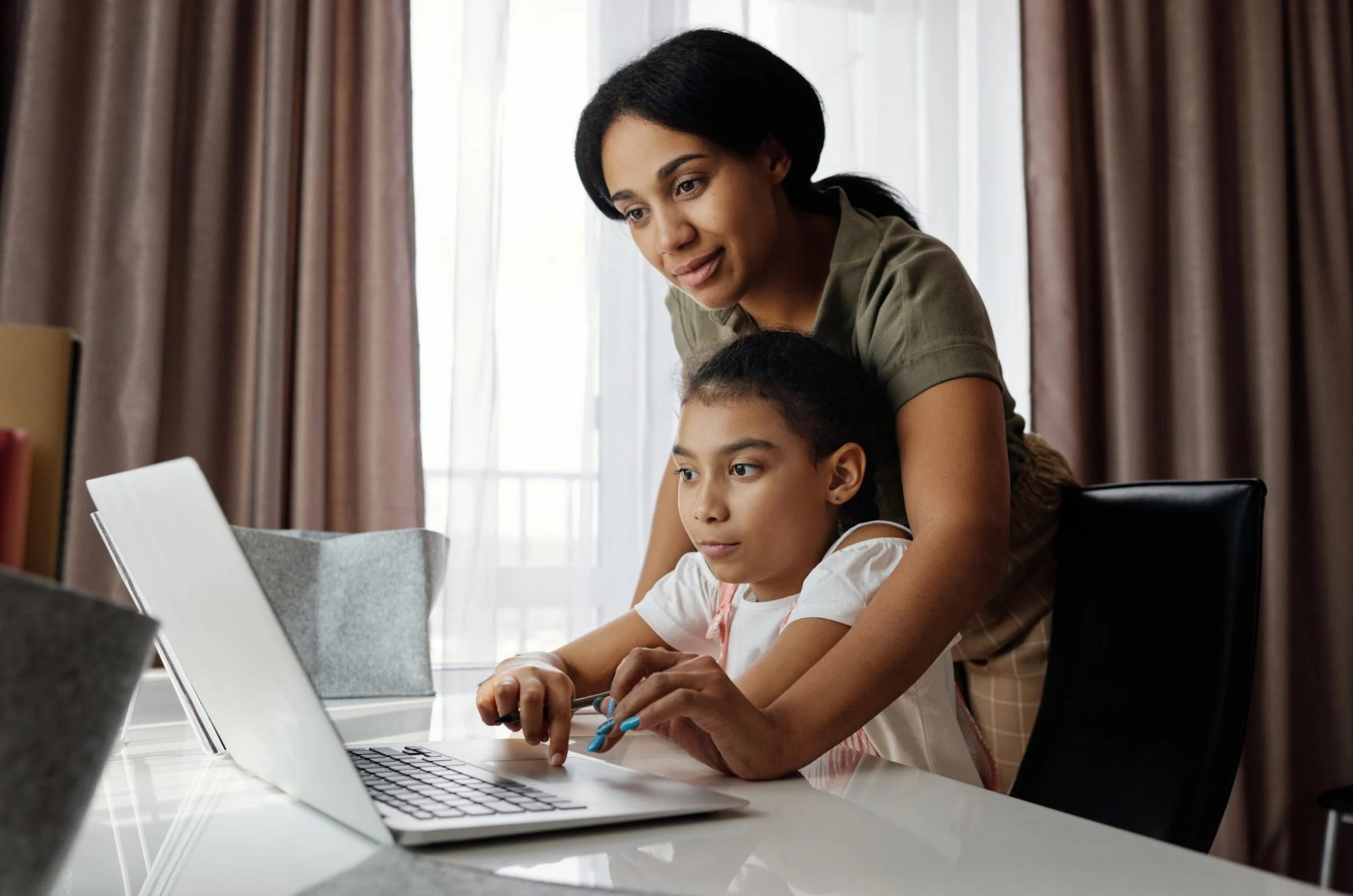 As students and families are preparing for school this year, many are learning new ways to engage with their school and teachers online. No matter where your classroom is this year, The Scott County Public Library is here to help you succeed by offering free digital resources perfect for at-home learning.
TumbleBooks – For students of all ages.
TumbleBooks provides students with a huge library of books at their fingertips, anytime they want. Use this digital resource for independent reading, group activities, story time, lessons, and more!
Tutor.com – For students from kindergarten to college.
Tutor.com is a fully online tutoring service spanning from kindergarten to college, including adult learners and job seekers. Tutors can assist with studying, test prep and homework help in more than 40 subjects including Math, Science, Social Studies, English, Foreign Languages and Business.
The Kentucky Virtual Library (KYVL) – For students of all ages.
KYVL is a consortium of nearly 300 Kentucky libraries and institutions that provides access to over 60 research and other databases for elementary through adult learners. Some of the resources that students may find helpful are Britannica or Funk & Wagnalls encyclopedias; Explora for Elementary, Middle or High School; Newspaper Source; and TumbleMath. Call or visit the library so that staff can provide a KYVL username and password for use of KYVL resources from home and elsewhere.
Lynda.com – For students over the age of 16.
Lynda.com is a leading online learning platform that helps anyone learn business, software, technology, and creative skills to achieve personal and professional goals. With tutorials in five languages, Lynda.com is a global platform for success.
*Along with these learning tools, SCPL offers students access to OverDrive and Hoopla for thousands of e-books, e-audiobooks, and educational films for all ages. To learn more about the many digital resources provided with your SCPL library card, please click here.