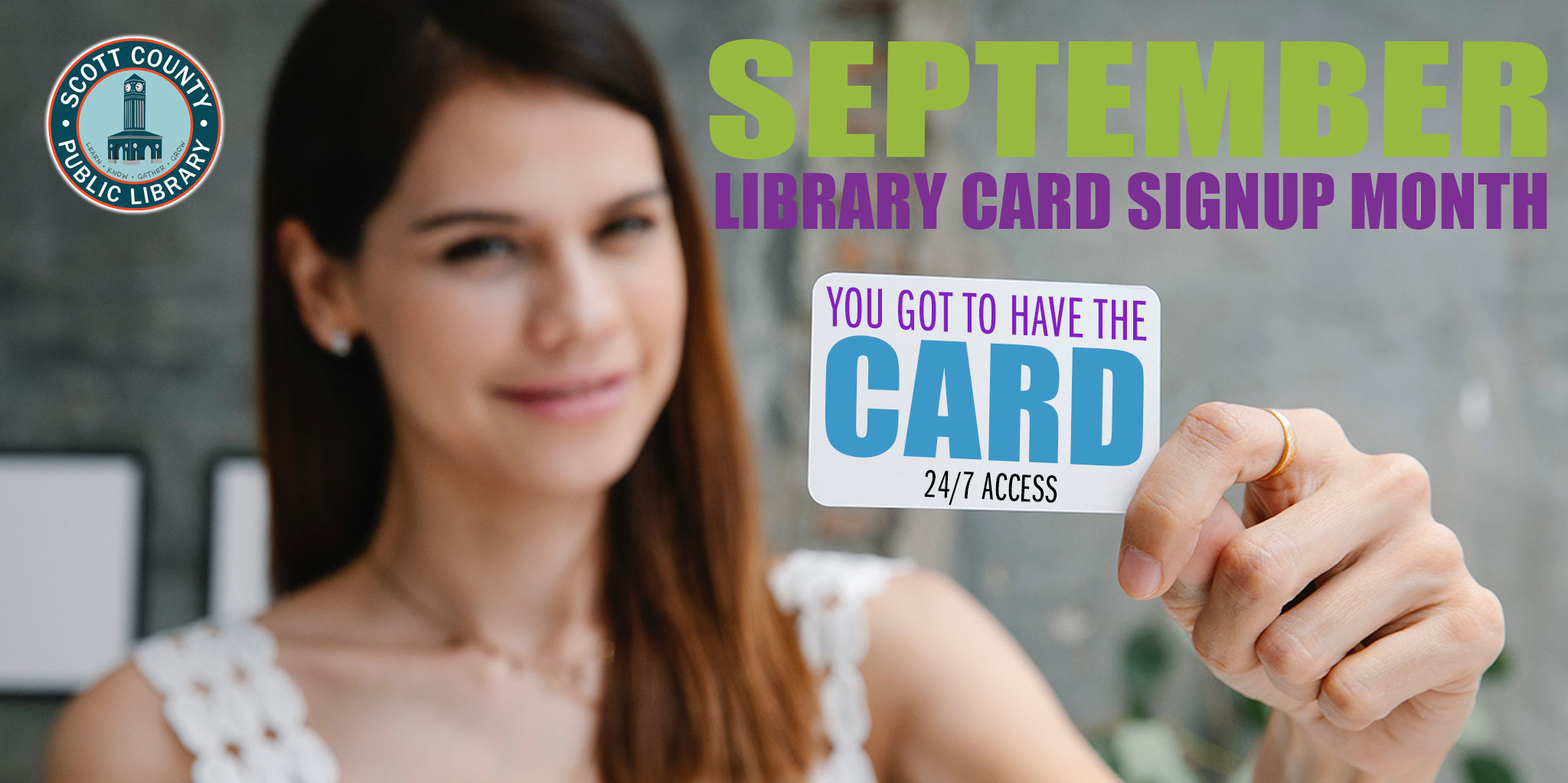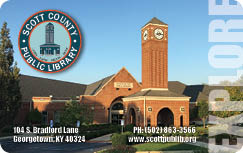 September is an important time here at the library! Not only are our programs back in full swing for the fall, but it's also Library Card Sign-up Month. This month we're encouraging everyone in our community to take advantage of all that your local library has to offer by getting a free library card!
Here's a fun fact about National Library Card Sign-up Month 2022! If you have young children, you probably know every song from the Disney film Frozen, but did you know that the voice actress who gets those Elsa songs stuck in your head, Idina Menzel, is actually an honorary chair of National Library Card Sign-up Month 2022? That's right! She and her sister, author and educator, Cara Mentzel are bringing attention to the importance of local libraries this September. As honorary chairs, Idina and Cara's goal is to remind everyone that one of the best places to find your voice is at the library!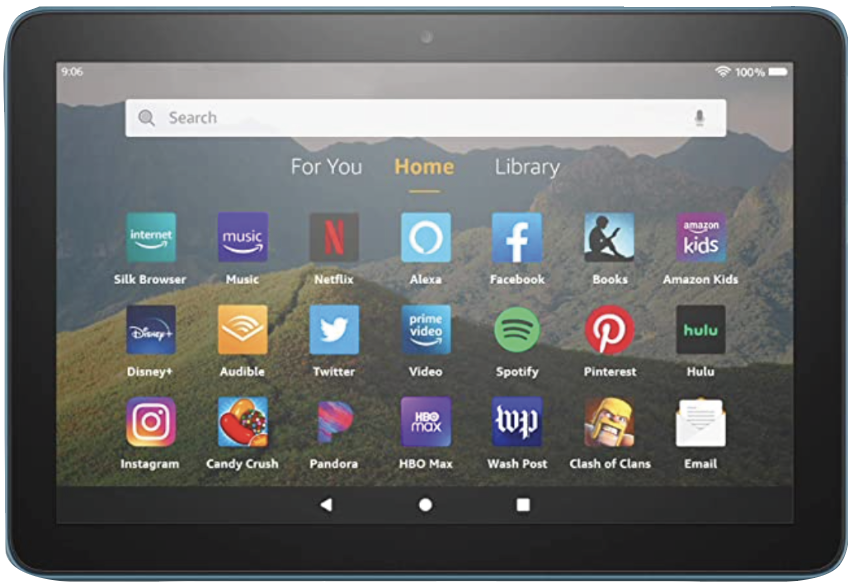 But more importantly, how are we celebrating this month here at SCPL? Not only do we have dozens of awesome programs for all ages but we're also hosting a FREE raffle! We're giving away an Amazon Fire Reading Tablet and all you have to do for a chance to win is sign up for a library card! Plus, you can get extra entries by signing up your family members for cards (one entry per library card holder). Starting September 1st, you may come into the library and fill out your raffle ticket. The raffle will close at the end of the day on September 30th, and a winner will be chosen at random on October 3rd!
Want another chance to win something great? Post a selfie with your library card (to Instagram or Twitter) using the hashtag #GetLibraryCarded for a chance to win $100 from the American Library Association.
We hope you'll join us in celebrating this important month as we spread the word about how awesome libraries are! Want to have a little more fun? We also have a Library Card Sign-up Month Bingo sheet available below! How many squares can you cross off this month? See you at the library!