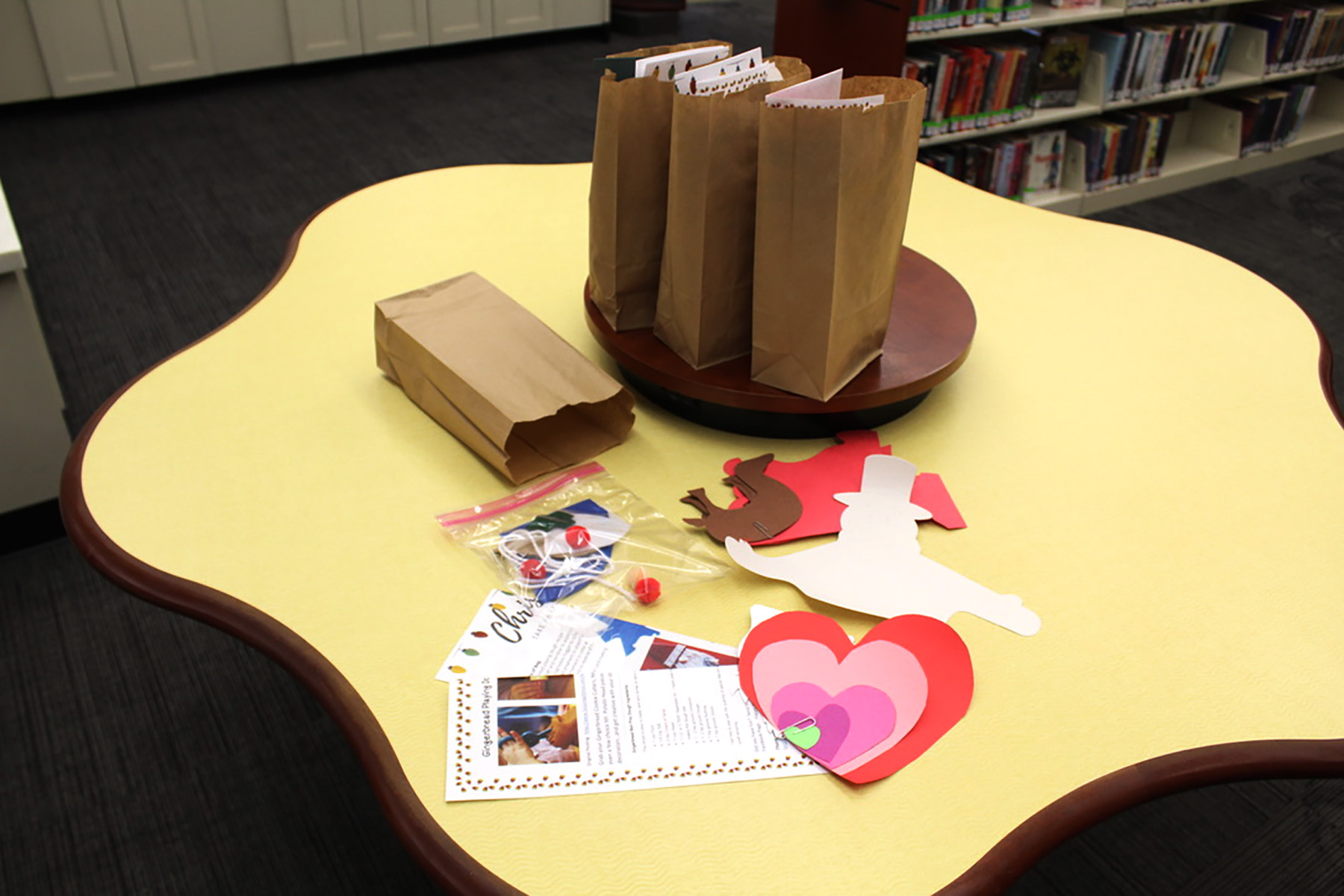 Needing a creative outlet? The Scott County Public Library is offering Take & Make Crafts for adults, teens and children. Supplies are free and often coordinate with a virtual program to show you how to construct your project. Call 502-863-3566 to register for a Take & Make bag.
Check here for descriptions of each month's project and when the bags will be ready for pickup.
Remember to call 502-863-3566 to register.