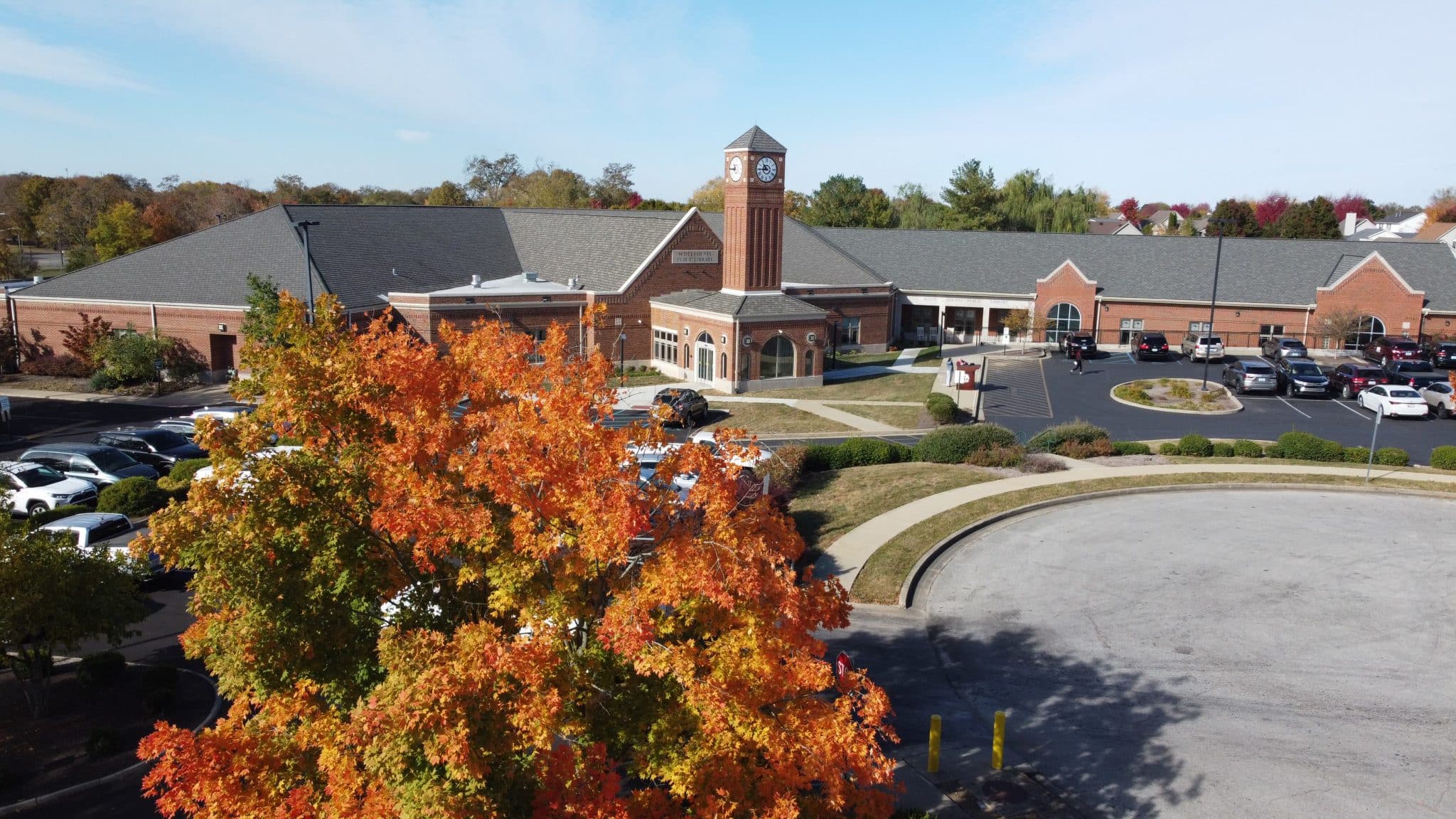 Inclimate weather closings: If library administration believes that driving conditions pose a danger to patrons and staff, the library may close early, open late, or be closed entirely.  We apologize for any inconvenience this may cause you.  Whenever possible, we will advertise a change of library hours on the Scott County Public Library website and on social media.
Holiday Closings:
New Year's Day
Martin Luther King Jr. Day
Presidents' Day
Easter Sunday
Memorial Day
Independence Day
Labor Day
Veterans Day
Thanksgiving Day
Day after Thanksgiving
Christmas Eve
Christmas Day
Day after Christmas
New Years Eve
Early Closings:
Thanksgiving Eve—close at 6 p.m.
Staff Training Closings:
The Scott County Public Library may close several days each year for staff training.  These days will be publicly posted at least one week in advance.