Digital Archives & Oral Histories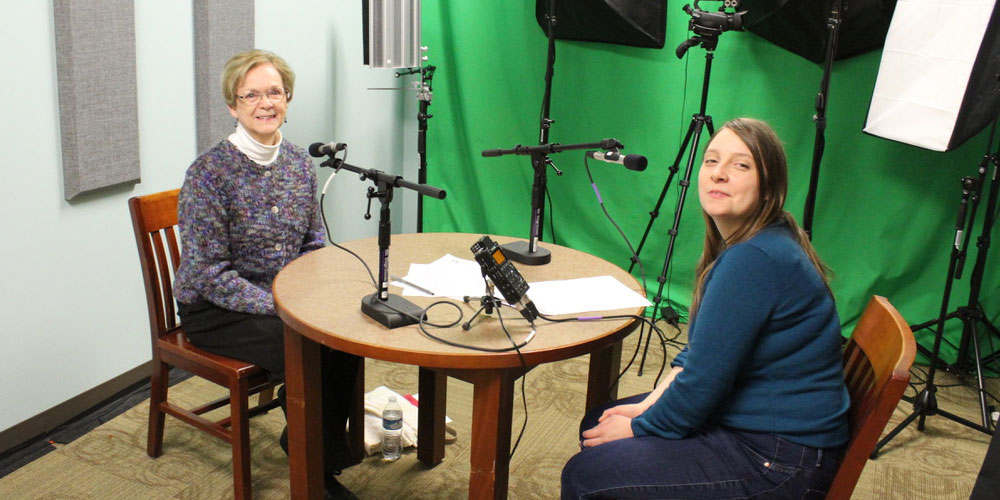 Scott County Digital Archives
Scott County Public Library's Kentucky Room offers researchers an excellent combination of resources unique to Scott County, Kentucky and its people.  Today's technology has made researching easier and more efficient than it has ever been.  Our digital collection is an ongoing project. As new items are digitized, they are added to the Community Digital Archives and Oral Histories collection.
---
---
Currently our digital collection includes:
If you do not see the item you are looking for please contact the library for additional information at 502.863.3566 or email us at scpl@scottpublib.org.
Oral Histories
In 2016, Scott County Public Library partnered with the University of Kentucky's Louie B. Nunn Center for Oral History.  This presented a wonderful opportunity for a small public library to partner with a world-renowned institution to bring local and regional histories to life on a global stage.  The Nunn Center's innovative software allows for keyword and subject heading searches, resulting in a more user-friendly experience.
Oral History Projects currently available online are listed on the right  with a brief summary.
〉 Scott County Treasures
This project focuses on treasured Scott County citizens and leaders.
〉Stamping Ground Tornado of 1974
This project is a series of interviews with residents of Stamping Ground, Kentucky. Conversations include reflections on the tornado of 1974 that leveled most of the town.
〉Scott County Veterans
This is a series of interviews with veterans of Scott County or individuals connected with those veterans.
〉Our Faith
This is a series of interviews with Scott County, Kentucky residents concerning their religion(s) and spirituality.
〉Scott County Extension Homemakers
This is a series of interviews conducted in cooperation with the Scott County (Kentucky) Public Library with Extension Homemakers throughout Scott County. So be sure to visit us often to see what is new! We invite you to visit us on your next visit to Scott County, Kentucky!