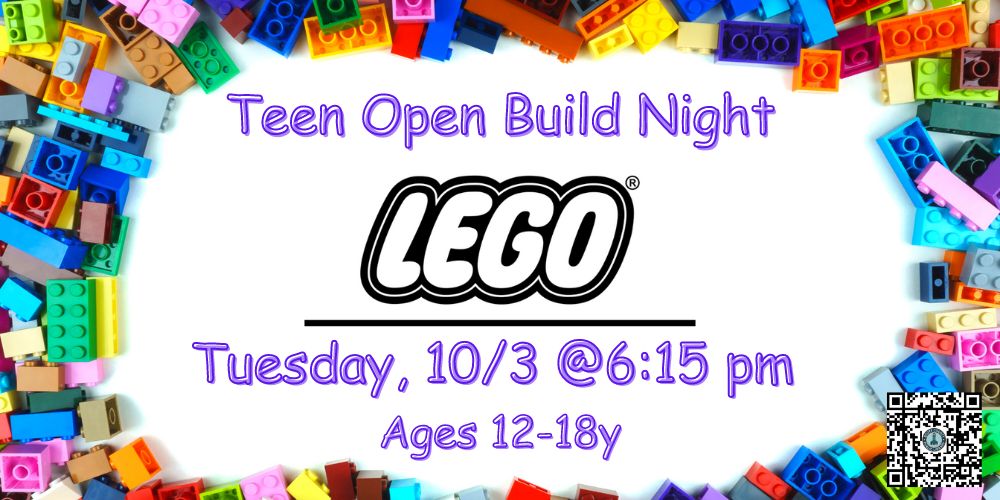 Teen Open LEGO Night (Ages 12-18y)
Teens!  We have the LEGO, you build something awesome! Bring your friends and compete in LEGO challenges, too.
Tuesday, 10/3 @ 6:15 pm (Children's Activity Room)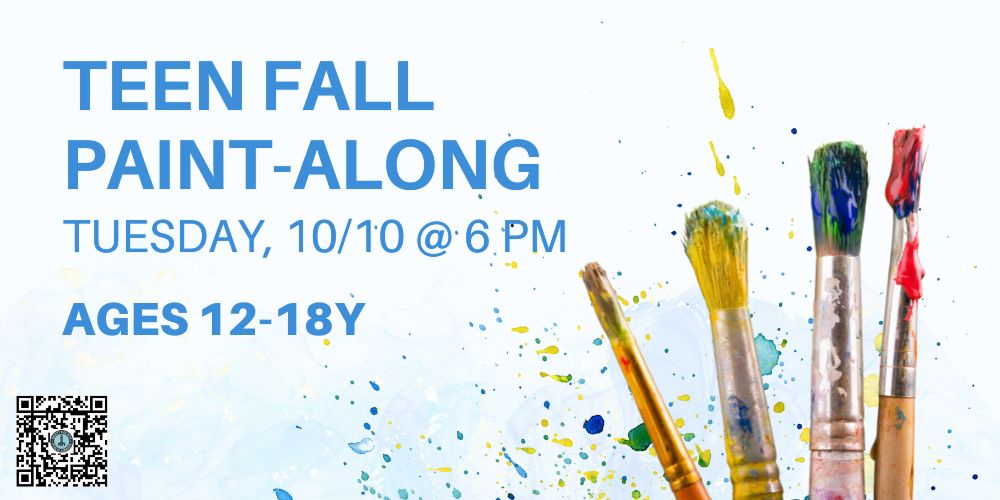 Teen Fall Paint-a-Long (Ages 12-18)
Teens, come paint-a-long with us as we create a fall inspired painting. Please register due to limited supplies. 
Tuesday,  10/10 @ 6 pm (Children's Activity Room)
---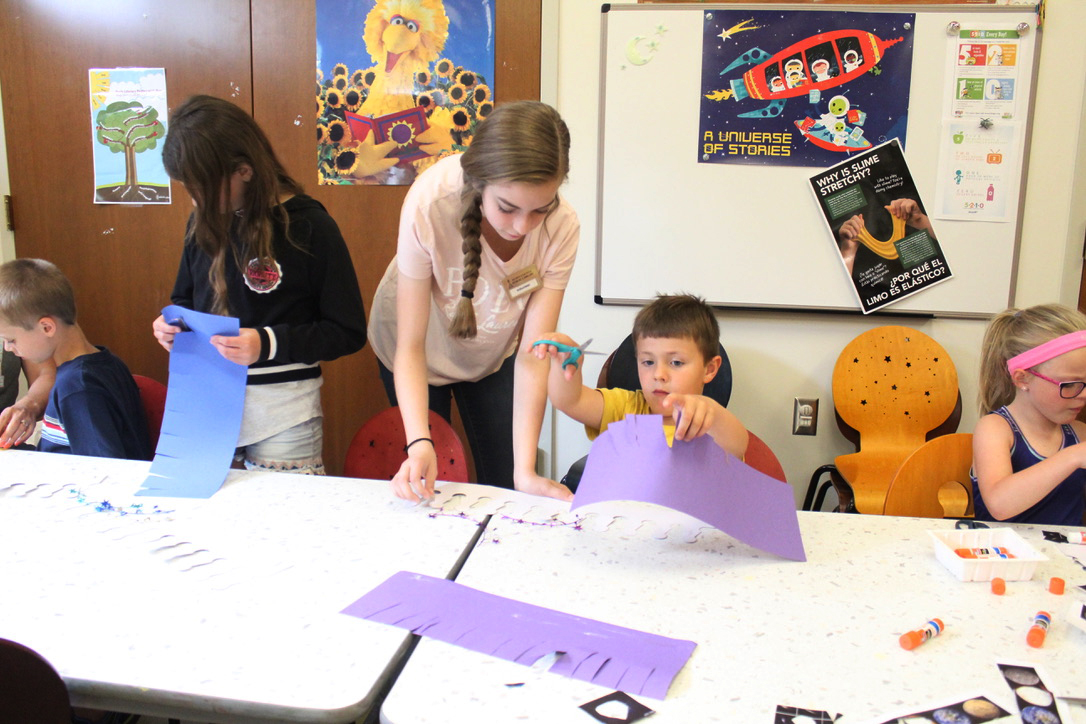 Welcome to Teen Services! Teens love coming to our library! The library allows our teens a place for building social relationships and leadership skills. Any teens 12-18 years old are encouraged to get involved. Please see the event calendar for all teen events. For more information, contact the Teen Librarian at: Lauren@scottpublib.org
Watch these videos on some of our Teen Programs!