Creative Kids Art Drop-in
Join us weekly, Wednesday at 2pm,  for drop-in crafting and art in the Activity Room. Ages 6-12y only.  FREE!  No registration. This is a drop-in program: children must be accompanied by adults.
Every Wednesdays @ 2 pm (Children's Activity Room)
---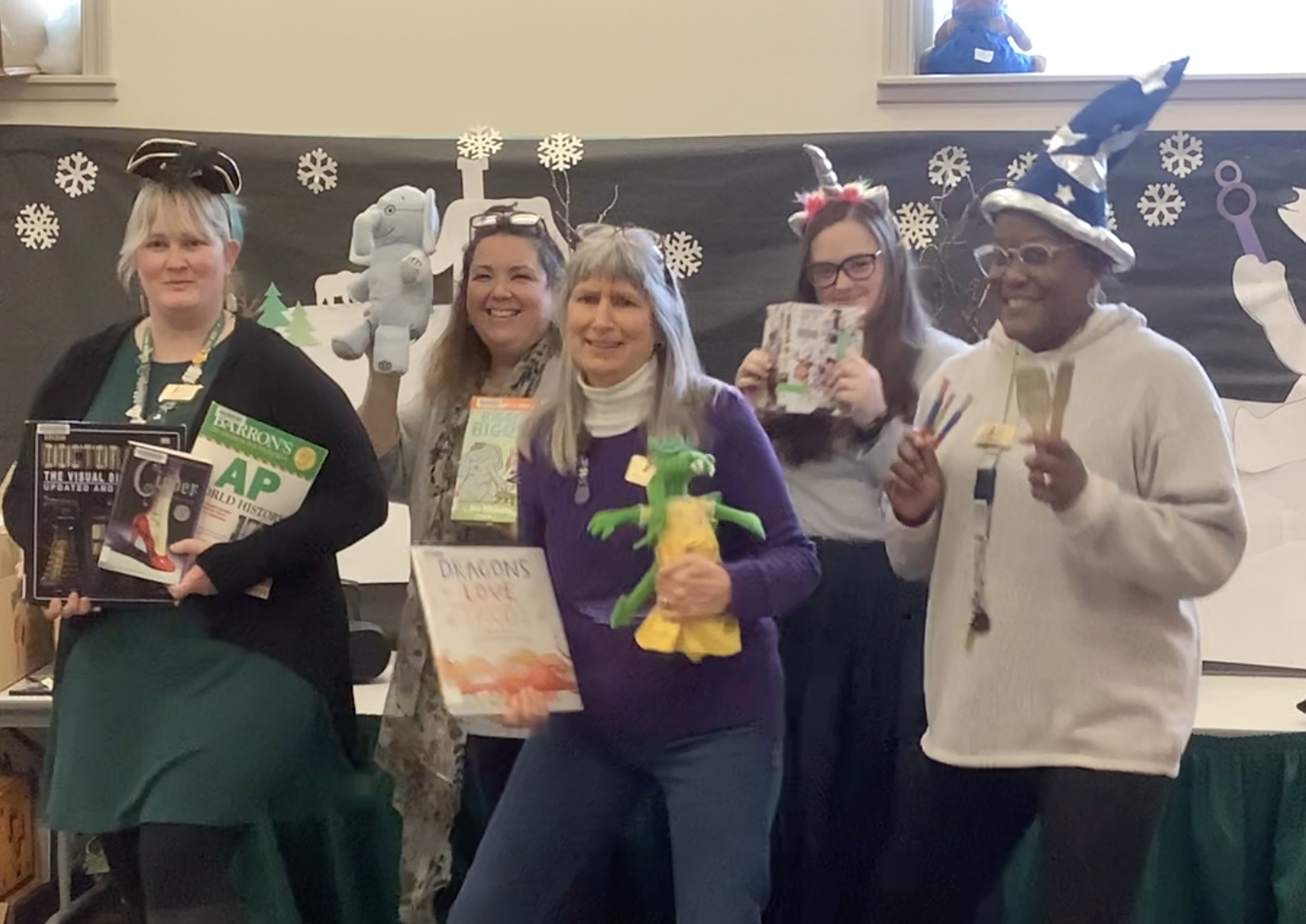 The Youth Services Department is a vibrant and whimsical space where young learners can explore, play, share, and grow. We curate curiosity in ages 0-18 with year-round programs, book suggestions, and information help. Come visit our story barn to play and explore.  Do a scavenger hunt or work a puzzle. Use your imagination in creative role-play.  Make a craft, color, or play checkers. We support literacy every day, especially through 1000 Books Before Kindergarten, 50 Books to Read in Kindergarten, Every Child Ready to Read, and school readiness programs. 
Youth Services: where books are just part of the story! 
For information on programs and storytimes, please contact the
Youth Services Manager.