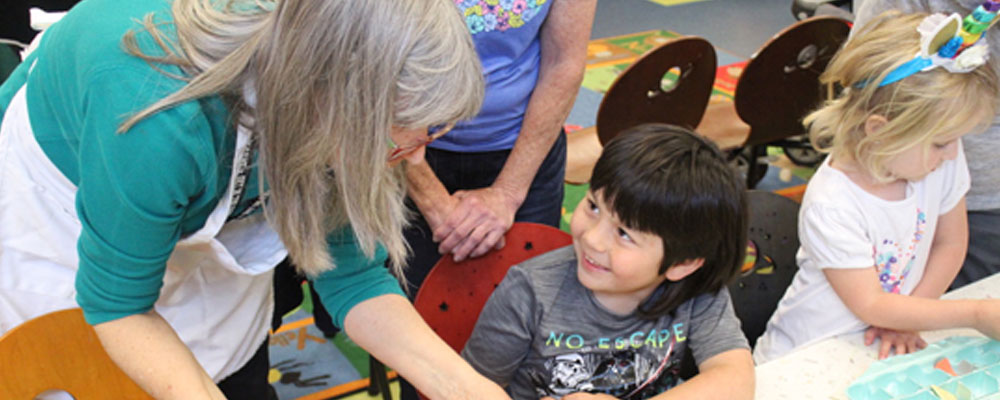 ---
The Youth Services Department is a vibrant and whimsical space where young learners can explore, play, share, and grow. We curate curiosity in ages 0-18 with year-round programs, book suggestions, and information help. Come visit our story barn to play and explore.  Do a scavenger hunt or work a puzzle. Use your imagination in creative role-play.  Make a craft, color, or play checkers. We support literacy every day, especially through 1000 Books Before Kindergarten, 50 Books to Read in Kindergarten, Every Child Ready to Read, and school readiness programs.  For Teens, grab a book, join TAB, attend Manga Club, play a game or hang with friends. Youth Services: where books are just part of the story!
For information on programs and storytimes, please contact the Youth Services Manager.

Summer Reading is for all ages! Every June – August, we celebrate summer with books, programs, crafts, and great prizes. The theme this year is "Imagine Your Story," and we will celebrate all things Fairy Tales, Mythology, Legends, and Imagination.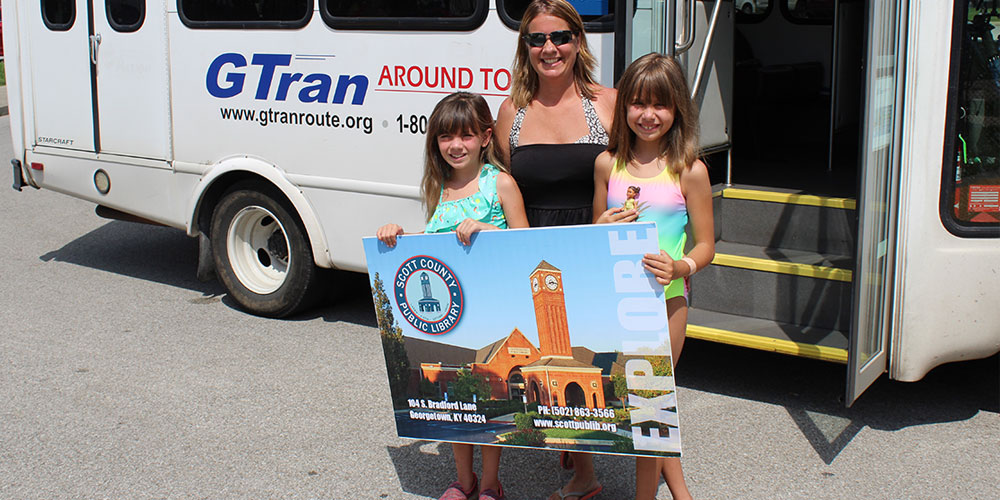 Library cards have no age requirement at SCPL! To obtain a library card for your child, please go to the Circulation Desk. Any child may obtain a card which is then linked to a parent card in our system.
Unattended Child Policy: Please do not leave your children unattended in the library. The library is a public place. For their safety, children under 12 must be accompanied by a responsible caregiver, age 16 or older, who will maintain eye contact with the children. Library staff are not considered in loco parentis. All children and their caregivers are subject to the library's Public Conduct Policy.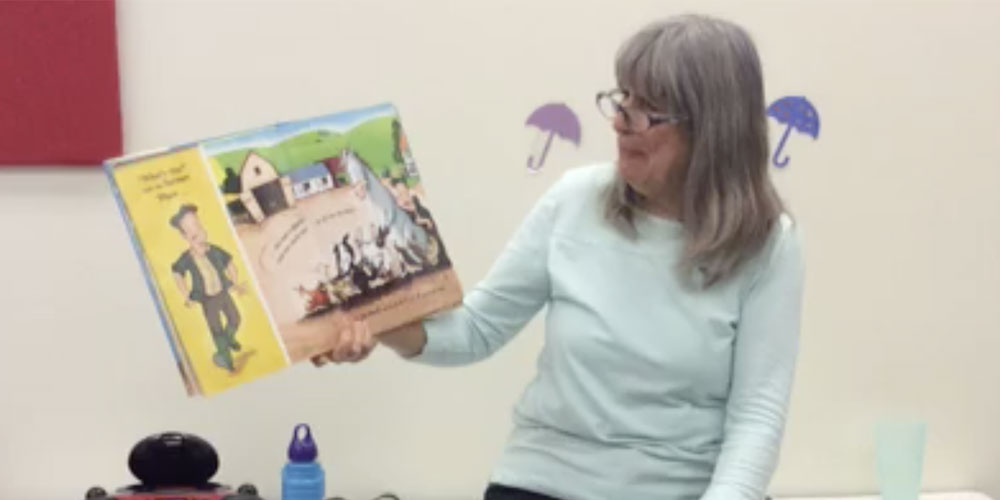 Equipping your child to become an eager lifelong learner begins at birth. Our storytimes will model for you effective ways to share reading, music, and play-based learning that will greatly enhance your child's early development. Come join us for stories, bouncing, singing, crafts and fun. No registration required.
Scott County Public Library Storytimes are typically hosted weekly and by age:
                        0-24 months Monday and Tuesdays at 9:30 AM
                        24-36 months Monday and Tuesdays at 10:30 AM
                        3-5+ years (International Family Storytime) Wednesday at 6:30 PM
                        3-5 years Preschool Storytime Thursdays at 10 and 11 AM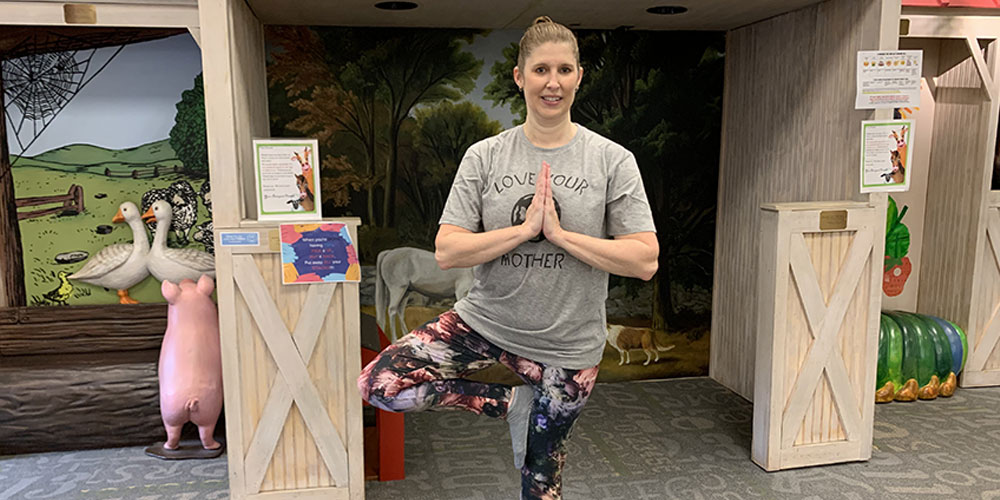 Flex Fridays allow us to offer unique programs for preschool children (we recommend ages 2-5y) like Storytime Yoga, Kids on the Move, Play Out Loud, seasonal celebrations, and paid performers! Programs are typically at 10 or 11AM on Friday mornings; please check our calendar each month for this special programming schedule.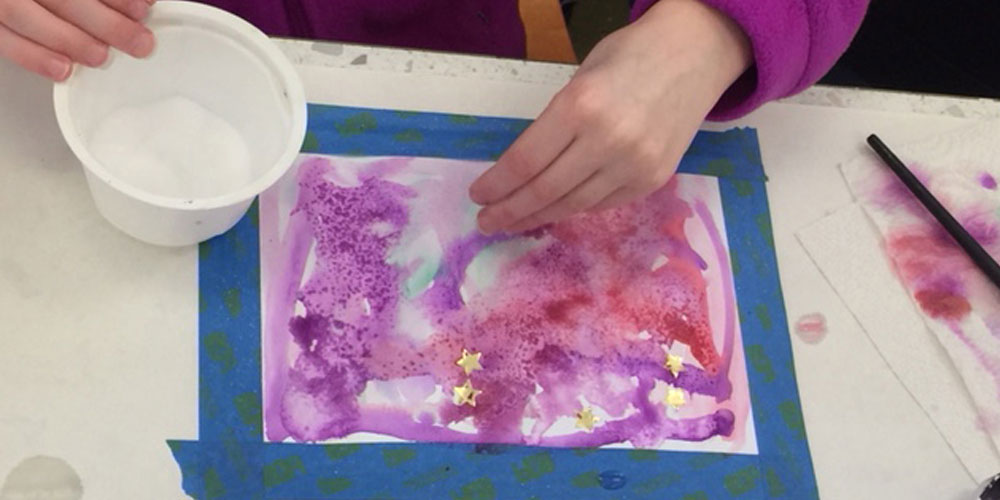 Children ages 6 & up can drop by the children's activity room most Wednesdays at 3:30pm. They will explore their creative sides with a new art or craft project each week. Children must be able to use scissors, glue, permanent markers, and paints on their own, and follow directions. Smocks will be provided when needed to protect clothing. From Matisse cut-outs to building paper sculptures, our Creative Kids program builds little artists. Please keep an eye on our calendar for other fun art programs like our annual book parties, character-themed events, and Thinkers Group(a special arts-intensive). Need more information? Email
Yolanda@scottpublib.org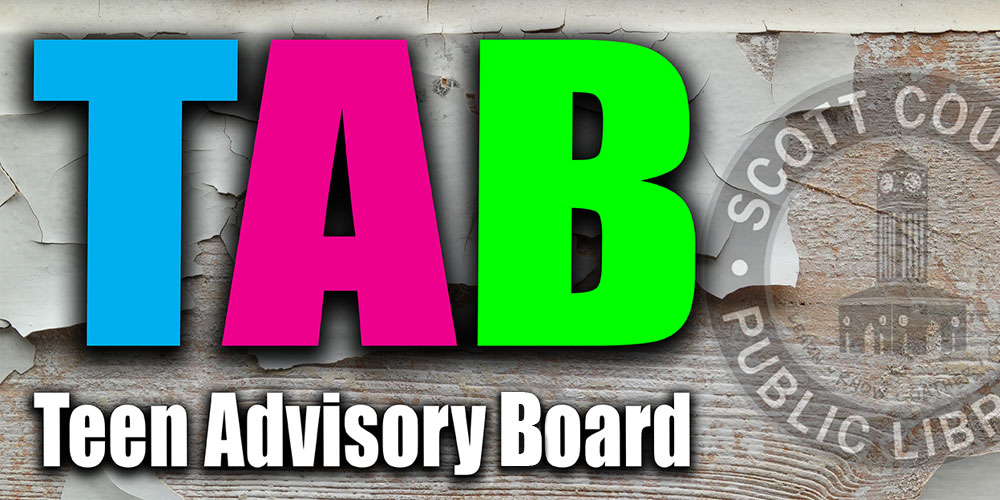 Teens love coming to our library! Our Teen Advisory Board (TAB) meets monthly to plan programs for teens and allows for building social relationships and leadership skills. Any patrons 12-18 years old are encouraged to join. For more information, contact the Teen Librarian,
Lauren@scottpublib.org
. Please see the
calendar
for all teen events.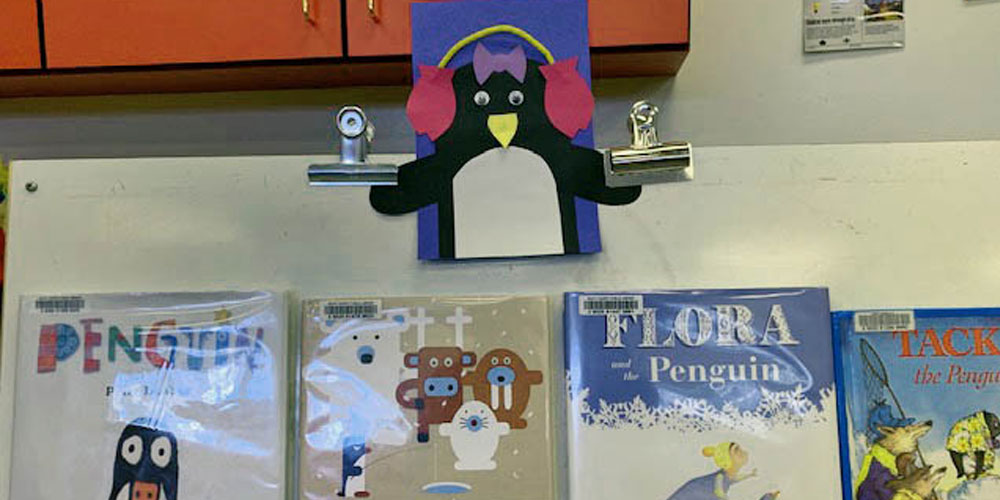 Children ages 6-12 have plentiful opportunities to learn, know, gather, and grow at the Scott County Public Library. Check out our calendar of events for programs such as Books and Best Friends (1st and 3rd Saturdays), Creative Kids (Wednesdays), Tween Art (select Thursdays), Tween Crafternoons (select Fridays), Tween STEM Days (select Fridays), and more! And don't forget that the library provides access to Tutor.com, which is available for free homework help from 2:00pm to midnight every day, as well as access to databases like Kentucky Virtual Library, Eric, ProQuest, and Encyclopedia Britannica. Contact the Youth Services manager  or call (502) 863-3566 for more information.
             Accelerated Reading (AR) programs, 40 Book Challenges, Battle of the Books…we've got you covered in Youth Services.  Our online catalog provides lots of great information on our collection to help you find the perfect book. Or come in for a reader's advisory chat with a librarian whenever we are open!  Want eResources?  Our website is open 24/7 for Hoopla, Overdrive, LIBBY and Lynda. Check us out!
Young readers are invited to "bone up" on their reading skills by reading to certified therapy dogs. Recommended for ages is 4-12 years old; and children and adults with disabilities are welcome. Please speak with the Pawsibilities Unleashed representative for special accommodations or programming, or get more details from the Youth Services Manager.
 Every First and Third Saturdays of the month at 2:00pm, Pawsibilities Unleashed brings certified and insured therapy dogs to the library for an hour of relaxation with some good books and you!
The Library has all kinds of KITS that patrons can check-out and enjoy. Youth Services provides the following types of KITS which can be checked out for three weeks at a time:
ART Kits: Located in the J740 shelves, these kits will teach children how to create art like Eric Carle, Ezra Jack Keats, Leo Lionni, Denise Fleming, and more.
Science Kits: Located in tubs above the J500 shelves, these kits include a volcano, the human body, Boom Whackers, magnifiers and more.
STAR Kits: with over 80 to choose from, these kits come packed with books, DVDs, toys and a binder filled with craft ideas, songs to sing, and fingerplays to try. Some favorite kits are Dinosaurs; Mo Willems; My New Sibling; Dentist; Scaredy Squirrel; Llama Llama, and Pete the Cat for the preschool set. For School-aged children we have kits on Dragons, Pirates, Fibonacci Numbers and more.
Bilingual Game Kits: from Shapes and Patterns, to Critters, Counting, and Dressing Yourself, these self-contained bag kits are bilingual Eng/Spa and easy to play with the family.
Experience Kits: from learning to knit, play D&D or Magic the Gathering, to making a Darth Vader birthday cake (pan included!), we have kits to provide your family with a whole new experience. Not sure if you want to buy that board game? Try it out now from the library!