---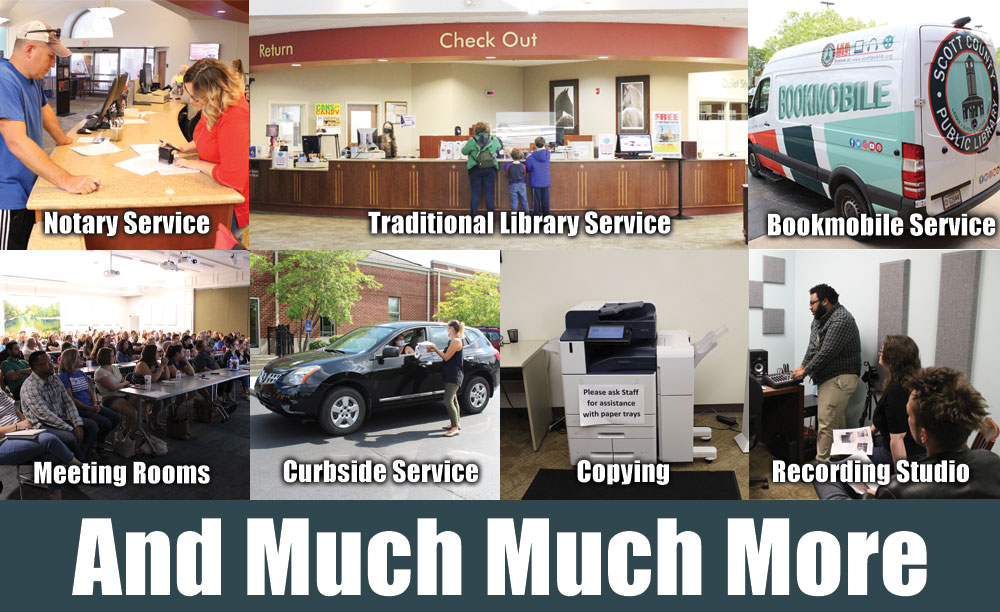 Patron Services
Select from the list of patron services below to learn more.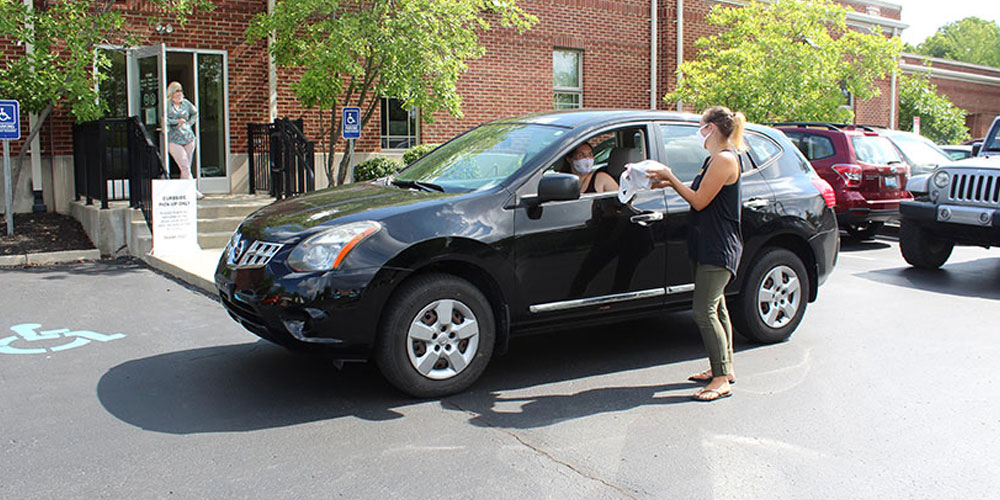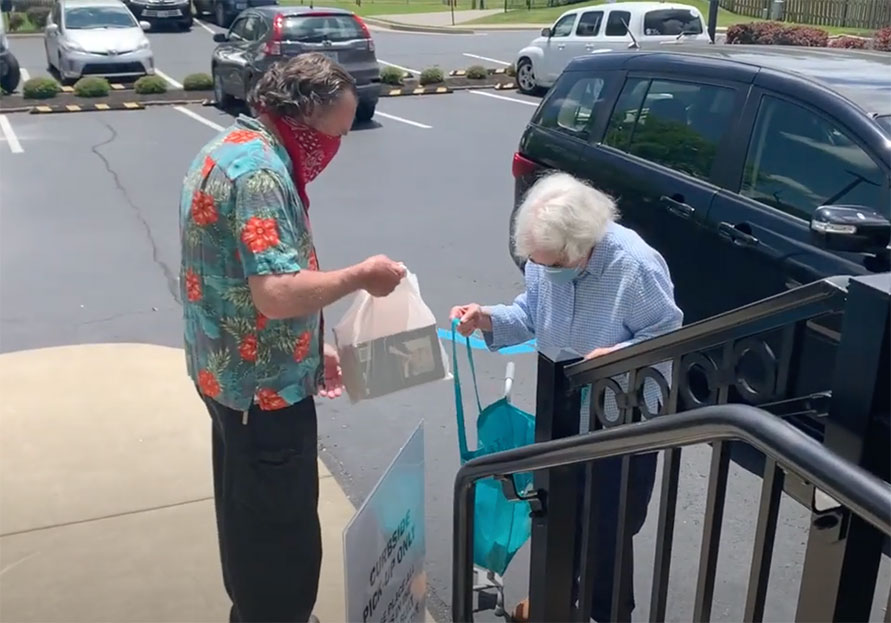 Curbside Pick-Up Service at the Scott County Public Library! Please call the library at 502-863-3566 to schedule a Pick-Up Service.
Library staff are committed to providing everyone with safe access to library materials.  If you don't feel comfortable coming inside the building, we offer curbside pick-up service.  You may place selected items on hold through the online catalog available on our website —OR—call the library directly at (502) 863-3566 and a staff member will assist you.  You will receive a phone call when the requested items are available.   At that time you can tell us whether you will come inside the building to pick them up, or you prefer to schedule a pick-up time and date. 
Let us help you keep your mind active through reading, listening, and viewing a wide variety of library materials!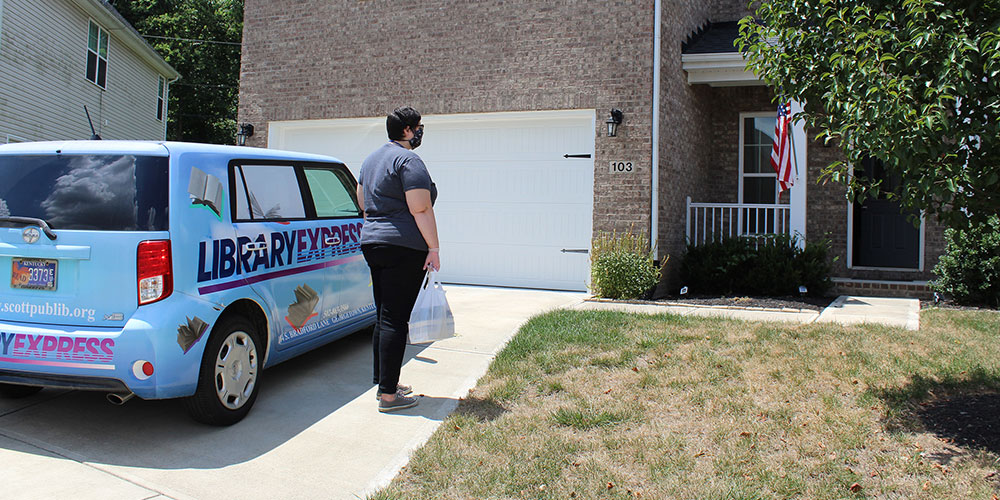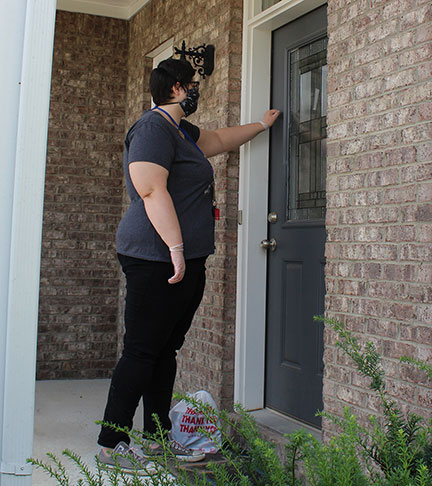 Scott County Public Library Now Offering Porch Delivery Service! Please call the library at 502-863-3566 to schedule a Porch Delivery Service.
Are you unable to get to the library safely? The Scott County Public Library Outreach Services Department is excited to announce their new Porch Delivery Service. Patrons who are unable to visit the library due to age, illness, injury, or hospital recoveries can now have library materials such as books, audiobooks, CDs, & DVDs delivered to their homes. 
If you require additional information about this service, please email the Outreach Services manager.
Please call the Scott County Public Library (502-863-3566) to set up an appointment.
Meet with a staff member for a one-on-one appointment. Appointments may include technology assistance, resume help, and exam proctoring.
Click here for more information or book an appointment.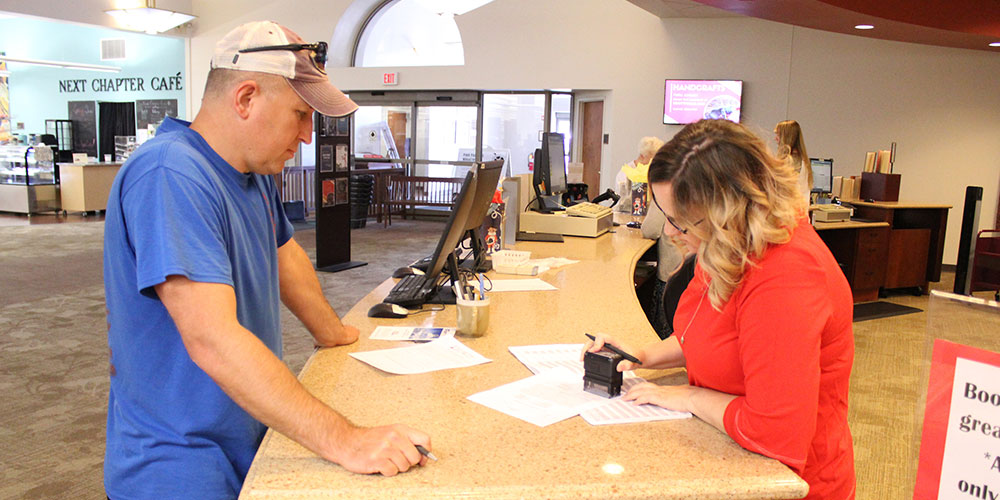 Please call the Scott County Public Library (502-863-3566) to confirm availability. There will be no notary appointments scheduled 30 minutes prior to library closing. Please have your documents completed, but do not sign until the notary is present. The library will not provide witnesses, and witnesses may not be solicited from patrons using the library. A witness must personally have known the signer prior to the notarization. Photo identification for all signers and witnesses is required. The following types of photo ID are acceptable if they are not expired:
Valid driver's license or identification card issued by a U.S. state United States passport
Other U.S. government-issued identification card that includes a picture and the signature of the person.
All signers must be present at the time of the notarization.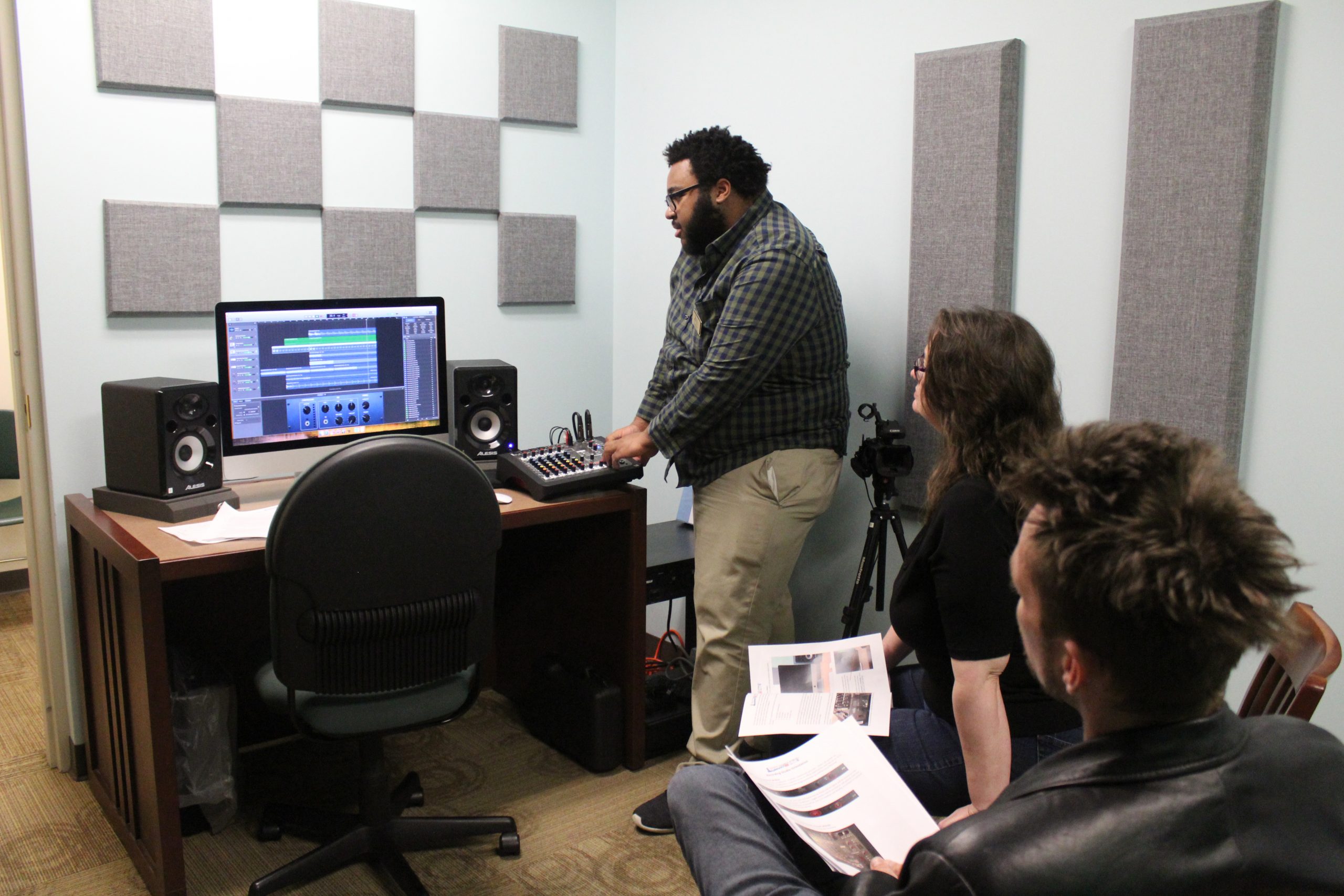 The Recording Studio provides Scott County Public Library patrons access to audio and video recording equipment and software. A library card is required to use the Recording Studio.
Check our online calendar for Recording Studio Orientation class. The Recording Studio Orientation is a required class that patrons have to take before being able to reserve the Recording Studio.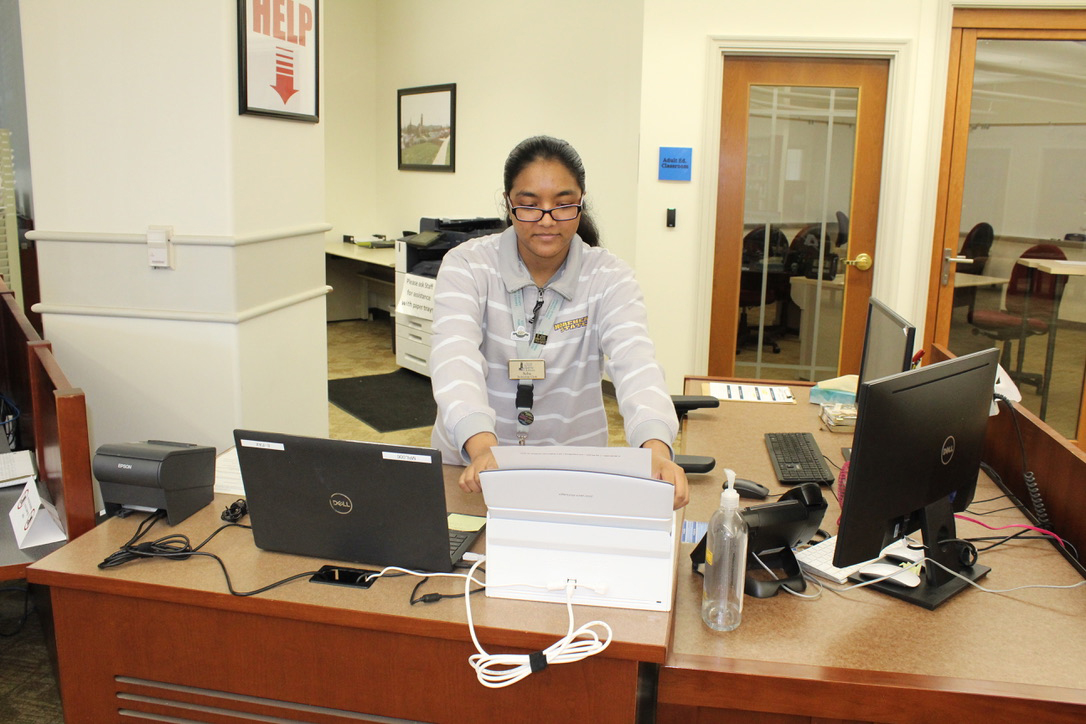 Faxing
 has been moved to the Technology Hub.
The first 5 pages (+ cover sheet) will be free, patrons will be charged $0.25/page after that. The library's fax number is (502)863-9621.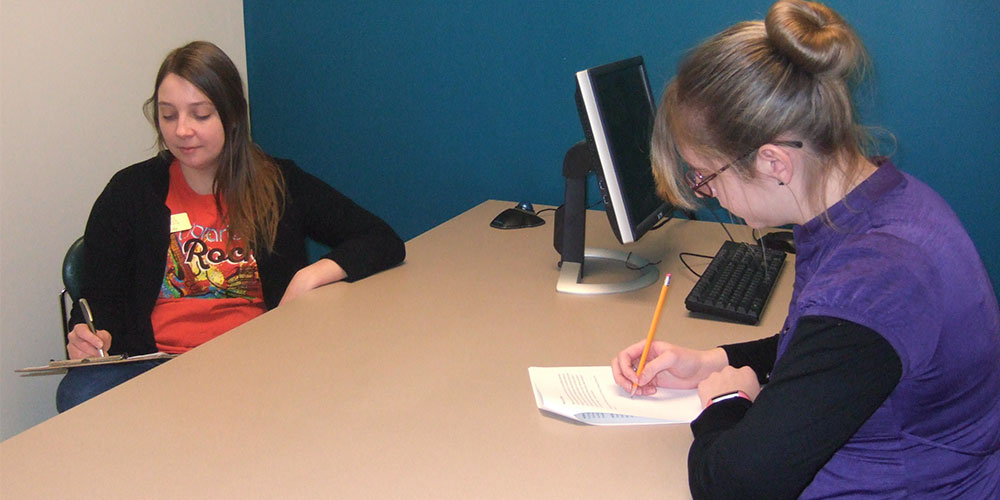 As a public service and to support the goal of lifelong learning, the Scott County Public Library provides free exam proctoring, subject to availability of personnel, facility, and technology.
The library has a copier in the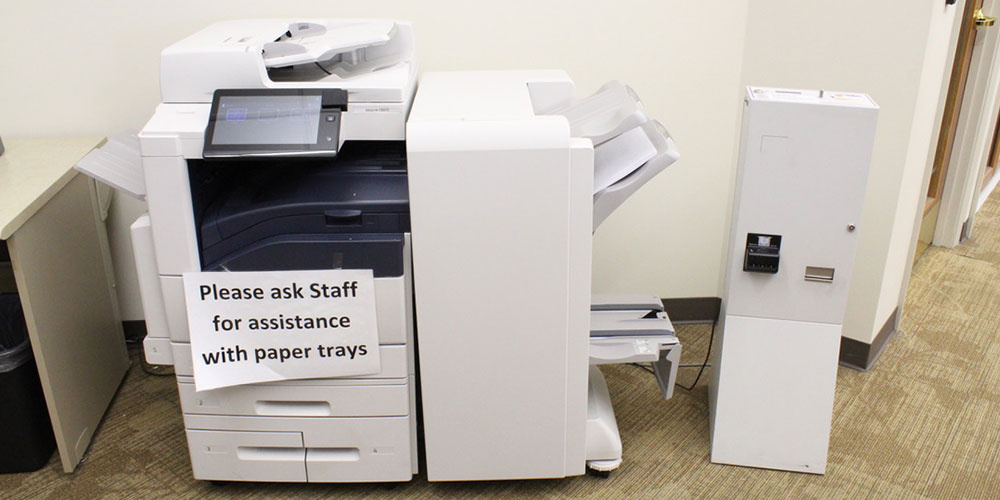 Technology Hub area that makes black/white and color copies. The charges for copies are:
Single-side, black and white — $0.10
Double-side, black and white — $0.20
Single-side, color — $0.25
Double-side, color — $0.50
Scans documents to email — Free service
The
Preservation Station
is an amazing free service that offers our patrons the opportunity to preserve family memories by turning old VHS tapes, cassettes, and photographs into digital DVD or CD files. Come check out this self-service station where you can protect your memories, make storage and transportation easier, and have those walks down memory lane available at your fingertips.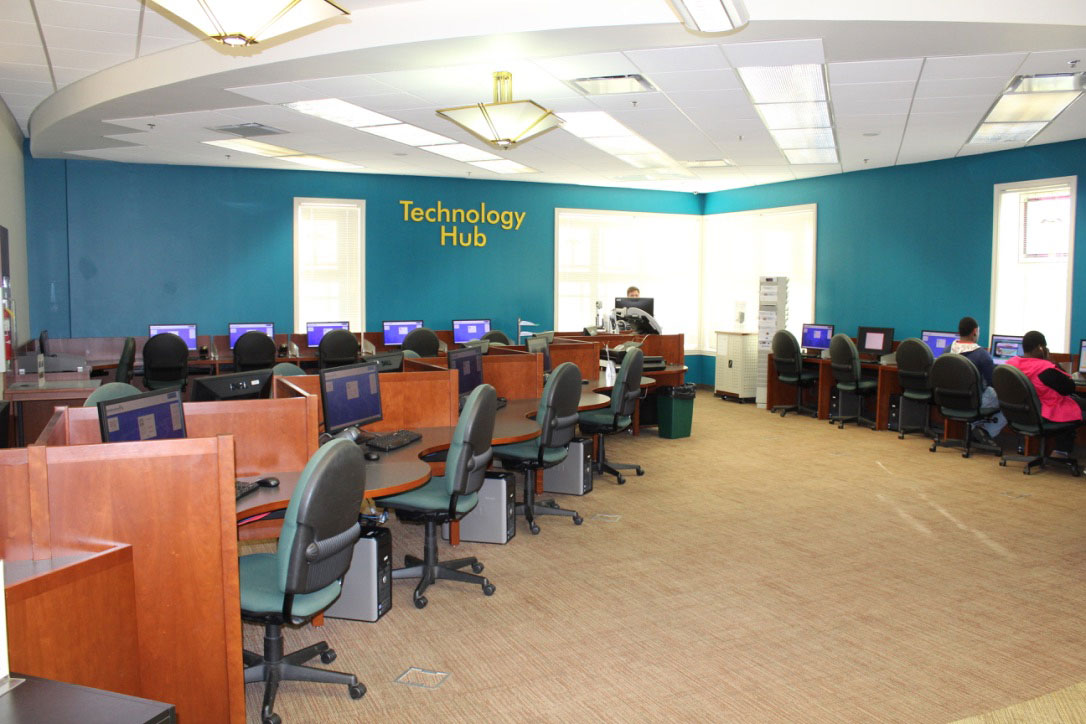 The library has PC-based and Mac computers in the Technology Hub area for patrons to use. The library also has 5 laptops for checkout within the library on a first come, first serve basis
(laptops temporarily unavailable)
. To learn more,
click here.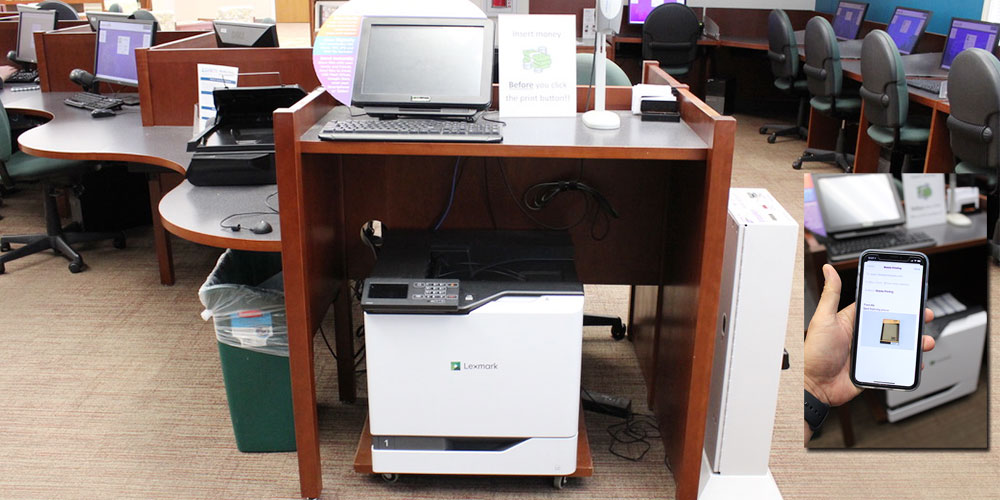 Print wirelessly from all mobile devices, including laptops, tablets and smartphones. Submit print jobs from home or in the library.
To learn more about library's computers and printing, click here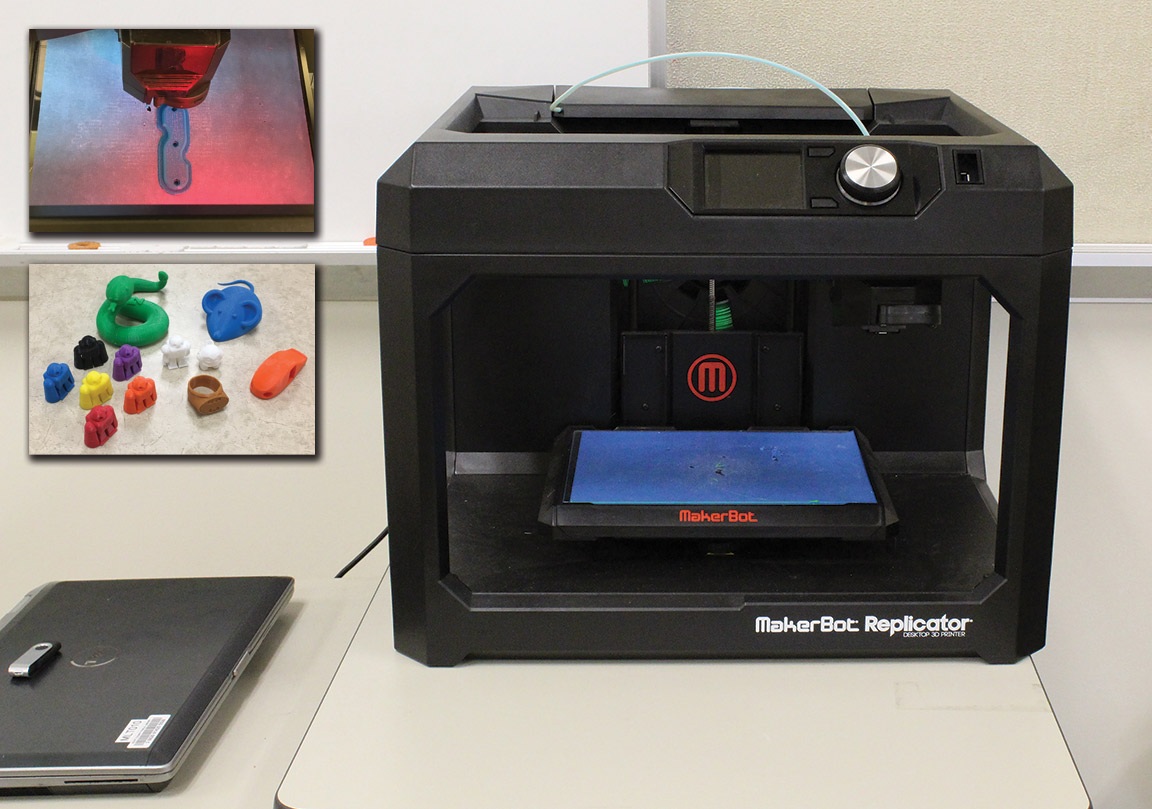 3D printing is available at the Scott County Public Library at a price of $0.10 per gram of material used, rounded up to the nearest gram.
Printing is available on a first come, first served basis and is done by Library staff.
Priority printing is given to Library programs and events.
Persons wanting to print should bring their file on a USB flash drive to the Library during open hours. Staff will add the model to the printing queue.
File must be submitted in. STL format.  Object must be smaller than 10″ x 10″ x 10″
Due to the popularity of the printer, we can only print items that require less than 6 hours printing time.
Only one print request at a time will be accepted. (Print job must be picked up before submitting another print request.)
Patrons will be notified by email or phone when print job is finished. All files will be deleted at that time. The Library recognizes that an original design is the property of the designer and designs will not be duplicated for others.
Items printed from Library 3D printers that are not picked up within 7 days will become property of the Library. Items must be picked up by the individual who printed them.
The Library's 3D printers may be used for lawful purposes only. The public will not be permitted to use the Library's 3D printers to create material that are:
Prohibited by local, state or federal law.
Unsafe, harmful, dangerous or poses an immediate threat to the well-being of others. (Such use may violate the terms of use of the manufacturer.)
Obscene or otherwise inappropriate for the Library environment.
In violation of another's intellectual property rights. For example, the printers will not be used to reproduce material that is subject to copyright, patent or trademark protection.
The Library reserves the right to refuse any 3D print request.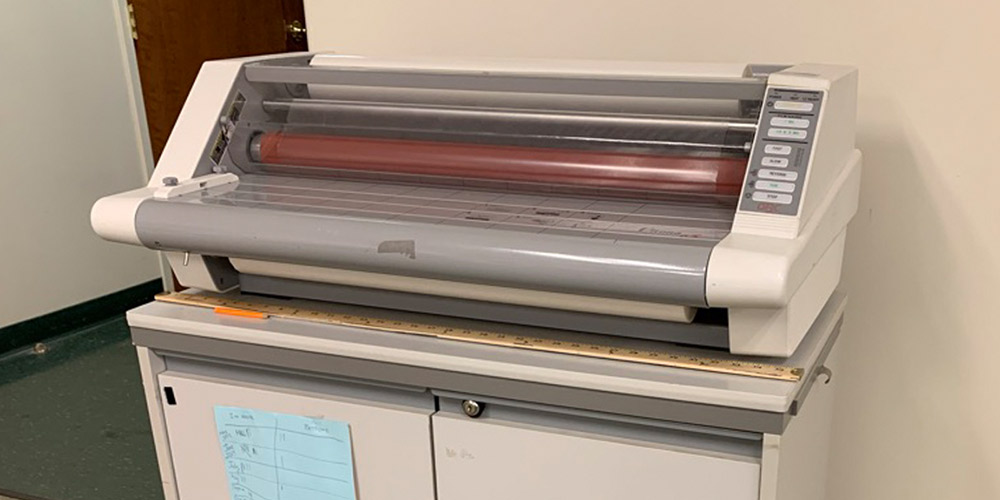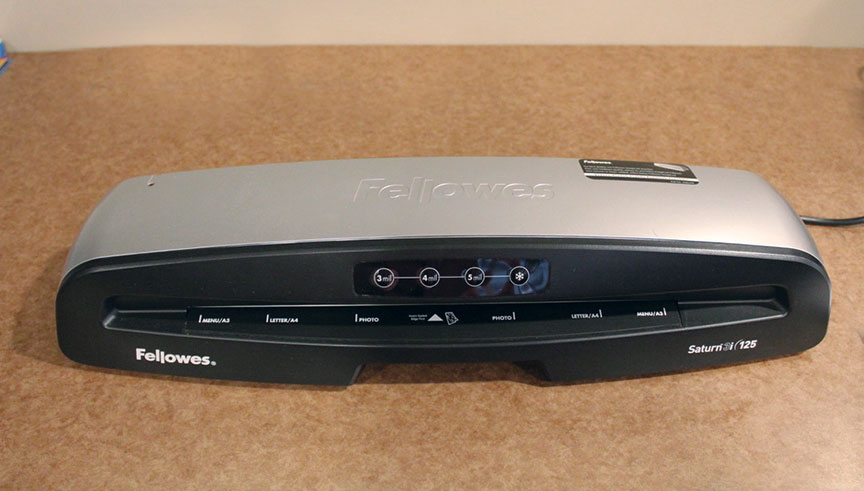 Business card pouch – $0.50
8×10 pouch – $1.00
Large jobs – $2.00 per square foot
Can I laminate my Social Security card? Do not laminate your card. Lamination prevents detection of many security features. You may cover the card with plastic or other removable materials if it does not damage the card.