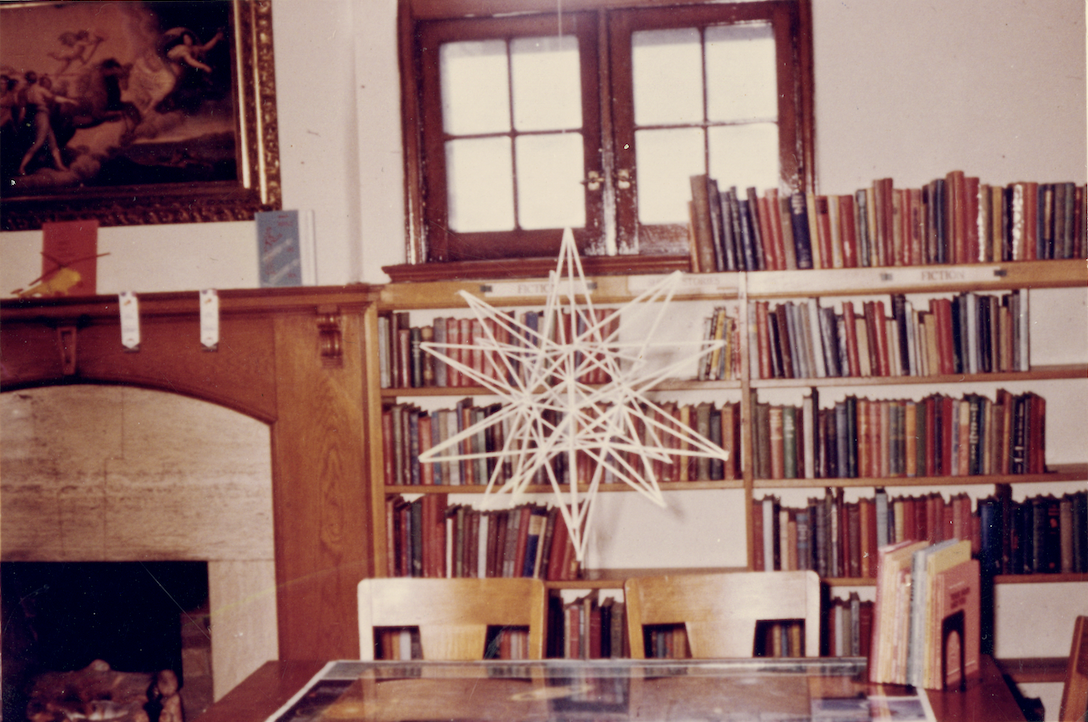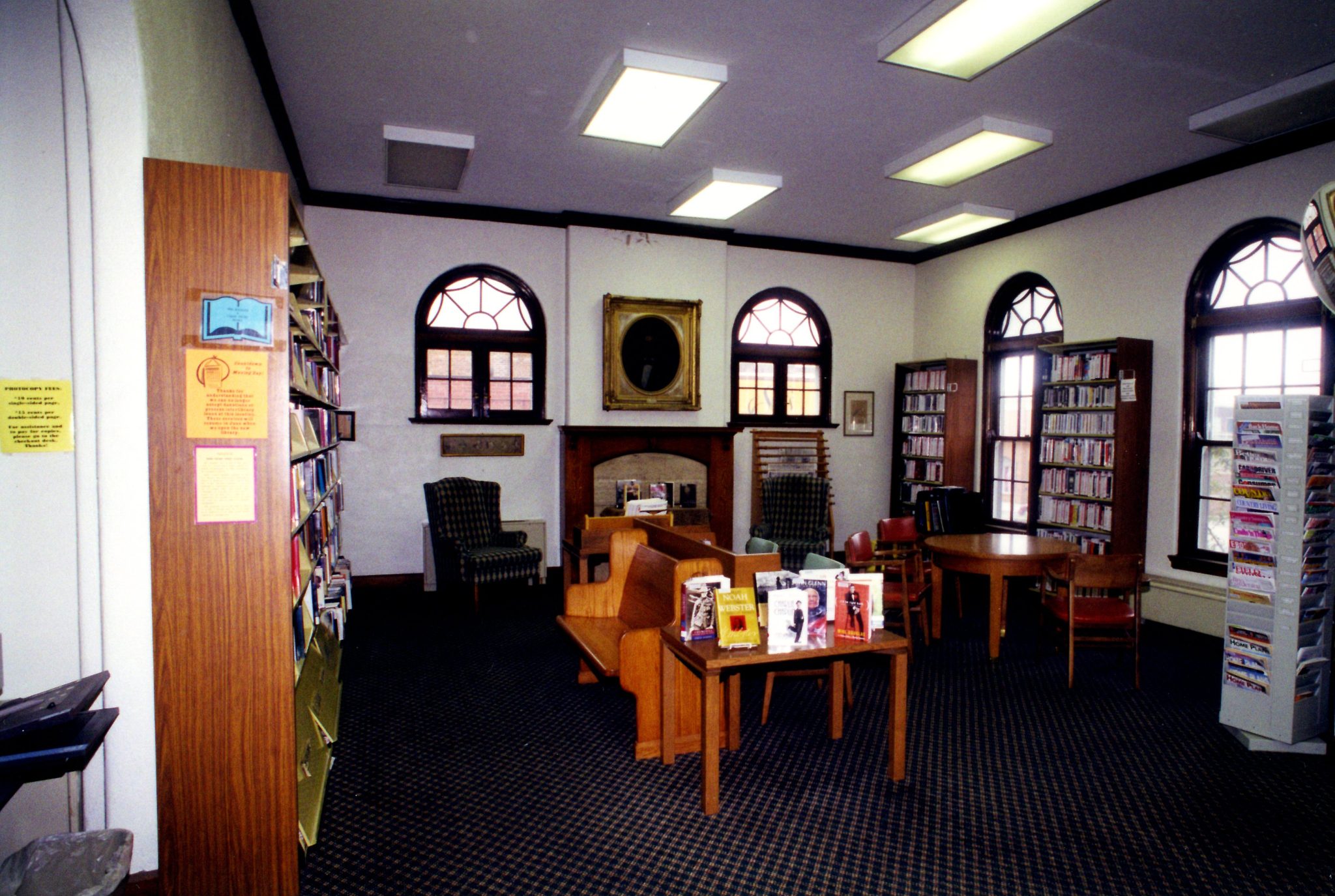 ---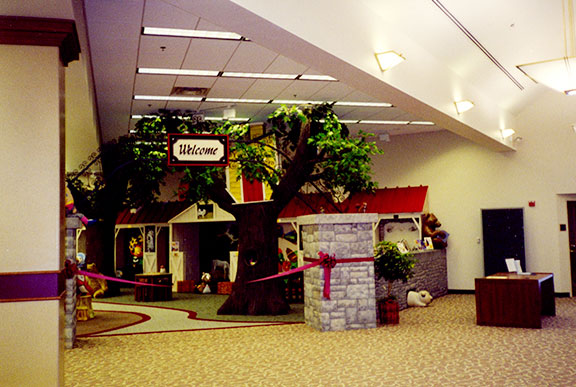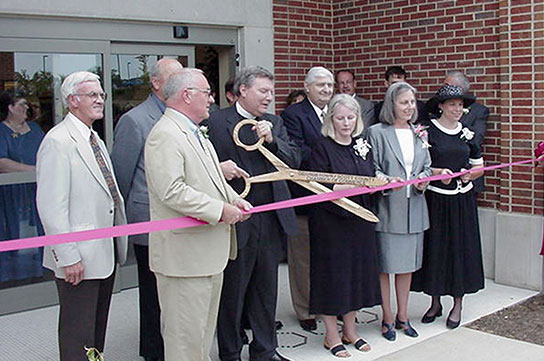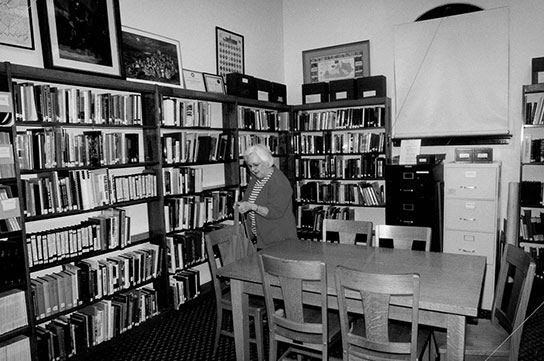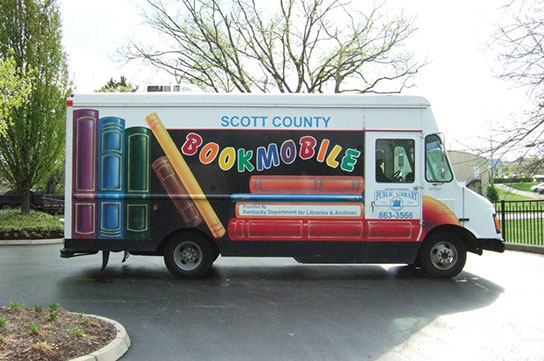 ---
On October 15
th
, the Scott County Public Library celebrated its 100
th
Anniversary by honoring our past and embracing our future!

The Scott County Public Library was a project of the Civic League (later known as the Georgetown Woman's Club), an organization founded by Mrs. Anne Payne Coffman.  Some sources indicate our beginnings go back as far as 1910.  In 1913, the Civic League was offering a small, 50-book portable library available at Herman Sherrick's shoe store on Main St.  By 1914, the library moved to two rooms in the city building.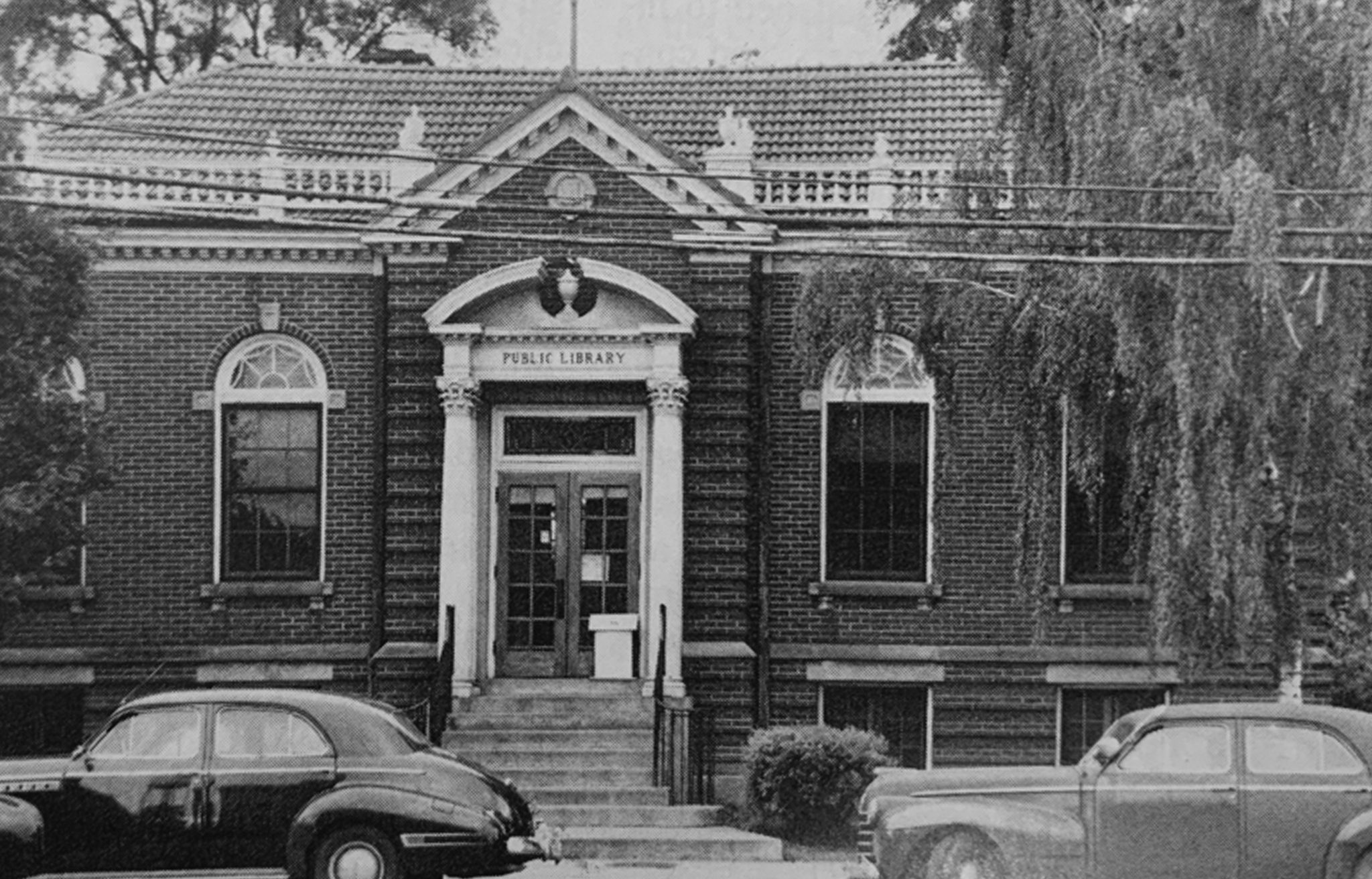 This year we are celebrating becoming incorporated as a perpetual charitable institution.  Our articles of incorporation were recorded on October 28th, 1922 at the local level and then registered in Frankfort on November 6th, 1922.  Previously, that same year, we received a generous donation from Mr. G.H. Nunnelley and Mrs. Margaret P. Nunnelley. The pair donated the 230 East Main Street lot that later became the site of our library in 1929.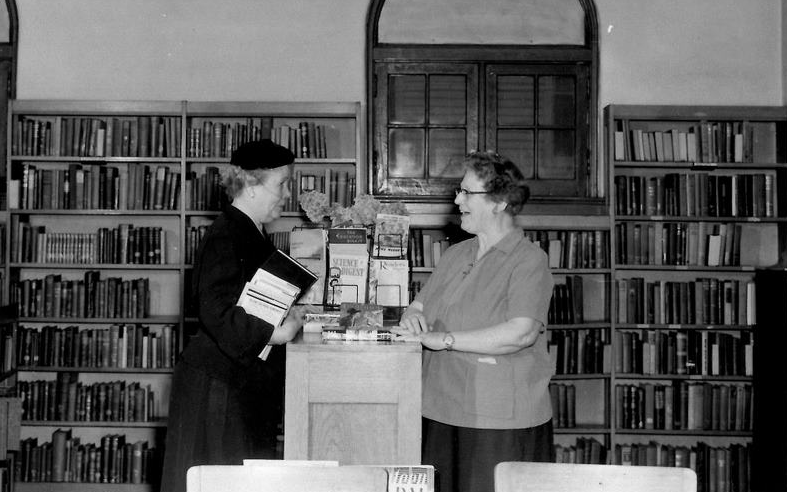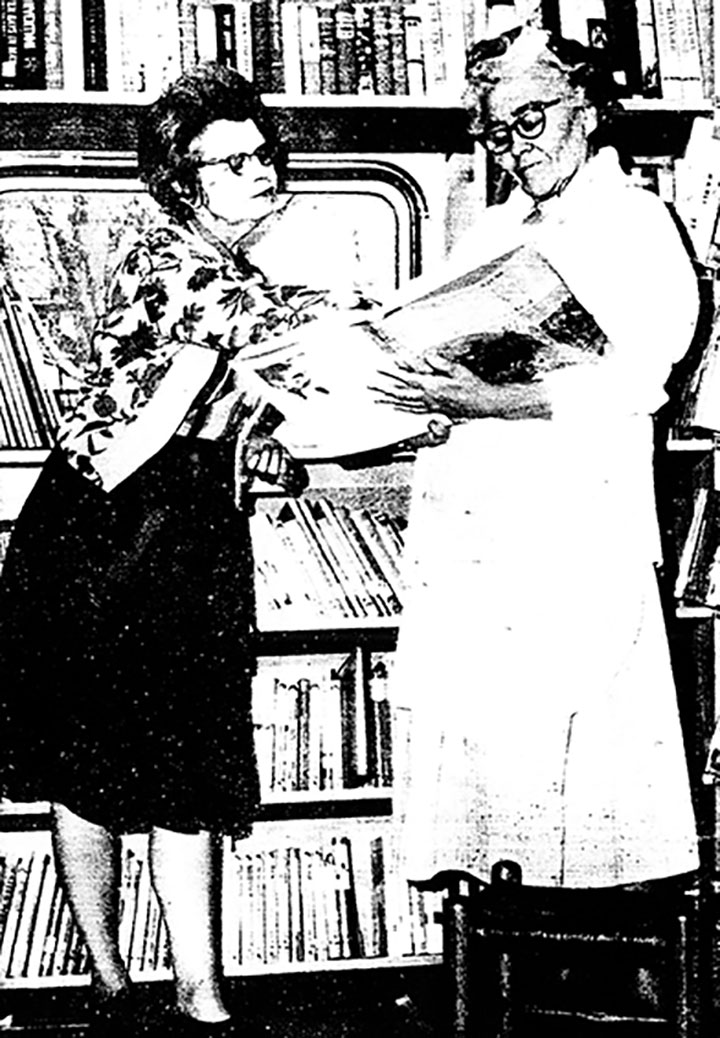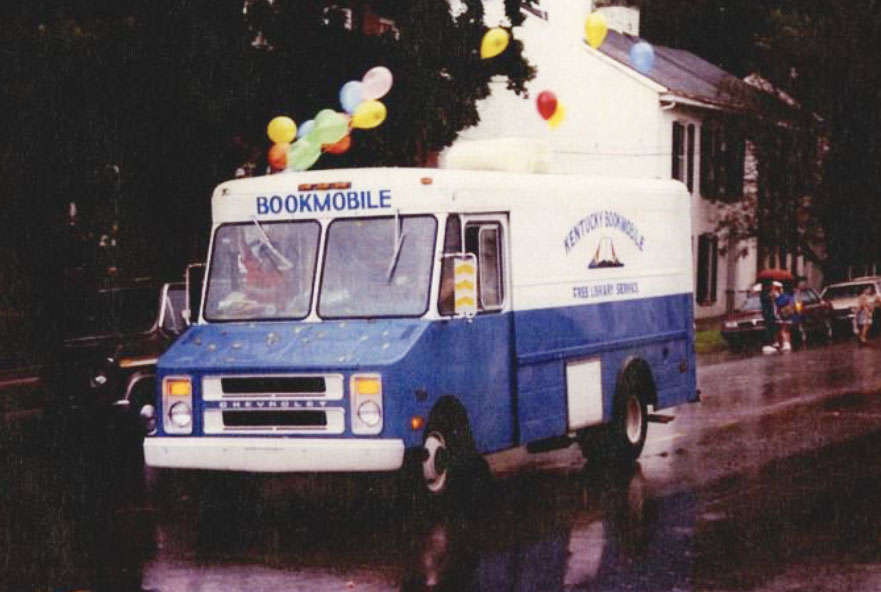 In 1929, the first librarian, Mrs. H.G. Henderson, was hired.  Throughout the years, we have developed facilities, technology, and the expertise to best address our community's needs.  In 1966, the library established bookmobile services thanks to efforts of library director Patsy Hall, with our first bookmobile librarian being Mattie Griffith.  Hall was also instrumental in establishing the library as special taxing district in 1969.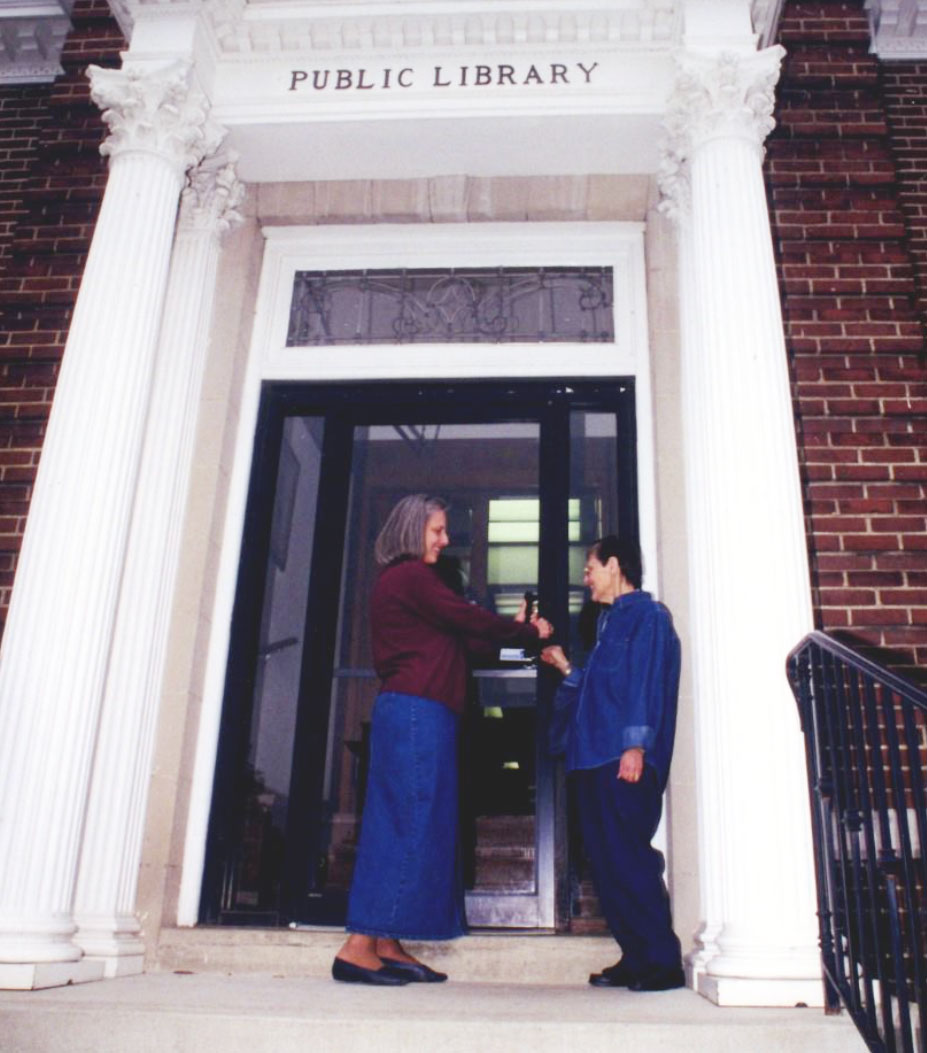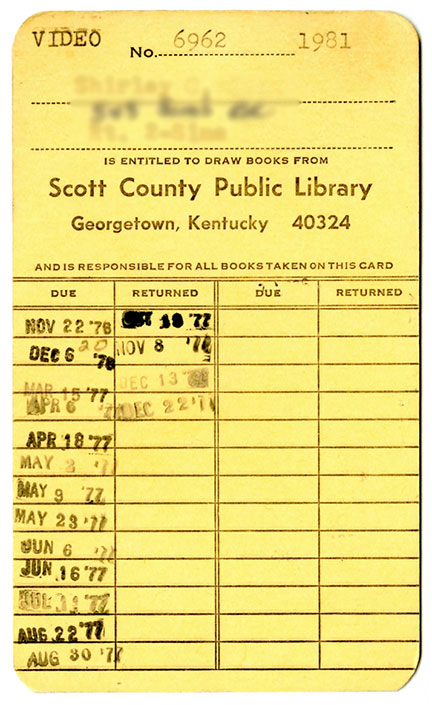 Earlene Arnett, director from 1977 until 2013, followed in Hall's footsteps.  In 1994, Arnett, along with Nancy Brown, R.C. Johnson, Kathy Placier and several other library supporters, successfully petitioned for a six-cent library tax base.  Arnett also identified the need for the library to move to its current location, which opened in 2000.  In 2016, an expansion project added more space for youth services, a Recording Studio, additional meeting rooms, and an art gallery.  In response to overwhelming requests, our 2021-2022 renovation added even more study rooms and meeting room spaces for our patrons to continue to "learn, know, gather, grow."
Some of the photos are courtesy of Georgetown & Scott Co. Museum
---
---
---
100th Anniversary Event Schedule