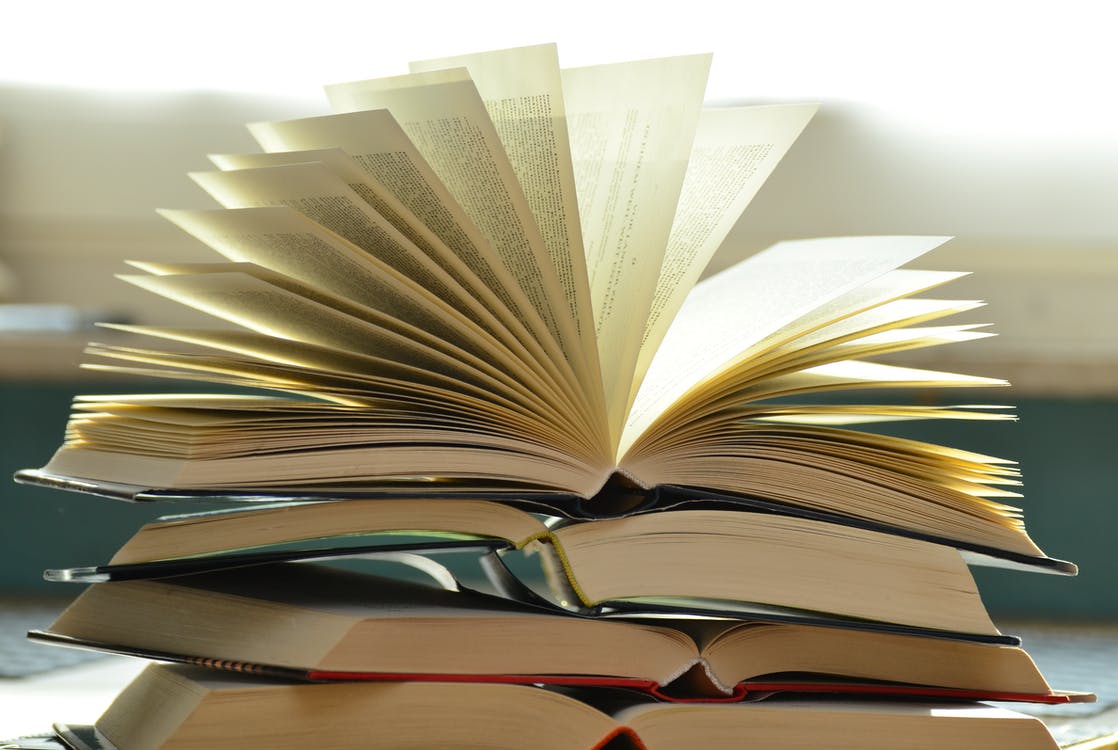 -By Melissa Gibson
What are the ten most influential books you have ever read? These would be the books that have touched your life in some way; awakened an interest, formed ideas or established a lifelong love. If you are a long-time reader it may be difficult to limit your list to only ten and your list may change with your moods.  Here is my list of books I met before my sophomore year in high school which I loved dearly, thought about deeply or which changed the way I viewed my world.
1. Hitty, Her First Hundred Years by Rachel Field. The first "big" book I read by myself, this enchanting novel is a doll's memoirs and is by turns haunting, hilarious and thought-provoking.
2. The Black Stallion series by Walter Farley. OK, I cheated a bit here. I was a horse-freak as a girl (still am) and I simply couldn't get enough of these books. We read the first one, The Black Stallion as a family when I was in the second grade and then I was off and running, devouring the rest by myself.
3. The Secret Garden by Frances Hodgson Burnett. I was so immersed in Burnett's garden I couldn't tear myself away and so finished this book by flashlight under the covers. Shhhh.
4. Winnie the Pooh by A. A. Milne. Pooh was my first introduction to refined, understated literary humor. My sister and I read this aloud (with all the voices) to truly experience the magic of The Hundred Acre Woods.
5. My Friend Flicka by Mary O'Hara. Horses, again. But O'Hara's world was vastly different from the less nuanced work of Farley with her beautiful, delicate descriptions that immerses the reader completely in her world.
6. Gone With the Wind by Margaret Mitchell. This was another after-dark-under-the-covers read for me. I had a deal with my mother – I could read what I wanted (in this case Mitchell's iconic work) if I read The Deerslayer first. I read Fenimore's plodding classic in the daylight hours so all could see what an obedient daughter I was but read all of Gone by flashlight at night under the covers.
7. Bury My Heart at Wounded Knee by Dee Brown. This is my epiphany book, the one after which I never saw the world, my nation and its history quite the same again.
8. Andersonville by MacKinlay Kantor. Kantor's Pulitzer Prize-winning novel of the Confederate POW camp in Georgia has become the standard by which I have since judged every work of historical fiction ever since I read it one summer, baking in a lawn chair in my backyard, horror-struck and mesmerized by Kantor's prose.
9. The Pickwick Papers by Charles Dickens. Mr. Pickwick and his misadventures introduced me to the classics in an entirely new way and I fell in love with Dickens and English literature as a result.
10. The Gulag Archipelago by Aleksandr Solzhenitsyn. Curiosity led me to read this expose of the Russian prison system written by one of the Soviet's most famous defectors but through it I discovered a fascination with Russian literature that has never entirely left me.
This is my list. What's on yours?