As the next school year quickly approaches, and the fun days of summer reading are behind us, it can be easy to let the stressors of summer's end get us down. Here at SCPL, we are devoted to helping you manage those summer Sunday blues. Whether you have little ones starting school for the first time or are headed back to school yourself, we have a treasure trove of FREE services available to support you to make this your best year yet!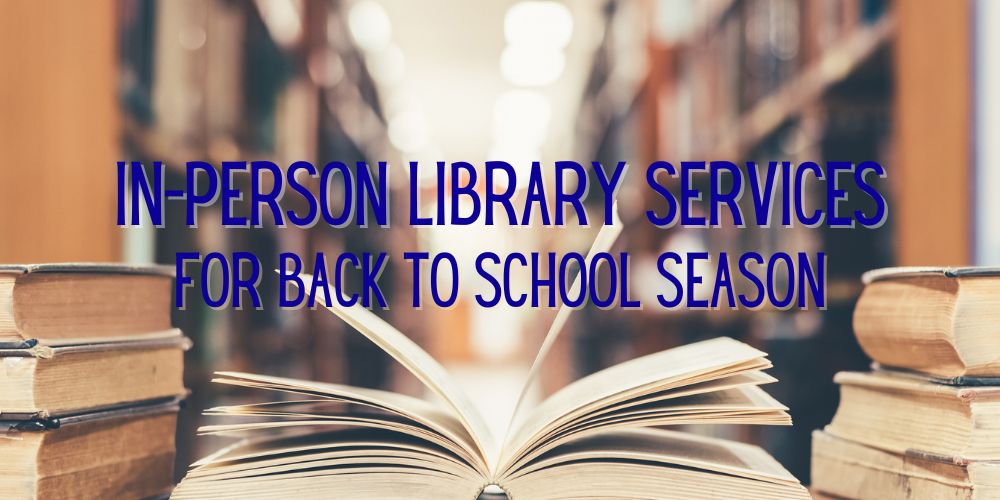 The library is a massive resource that oftentimes goes unnoticed and untapped. But as a patron of our library, you have the key (your library card) to unlock this wealth of resources at any time. When you visit us at the library, you'll find our whole staff eager and ready to support you in any way we can. Our technology department can help with anything from printing needs to technology assistance and much more. We have plenty of desktop computers available because we know that computers tend to crash at the worst possible time. Interested in using an E-resource? We can help you get familiar with any of our available programs in no time. At SCPL, we are very lucky to have a whole team of incredible staff members ready to help you find anything your heart desires (or school requires) on our shelves. And just because summer is over doesn't mean that the fun stops here. We have tons of great programs on the calendar for the fall and we can't wait to see you there!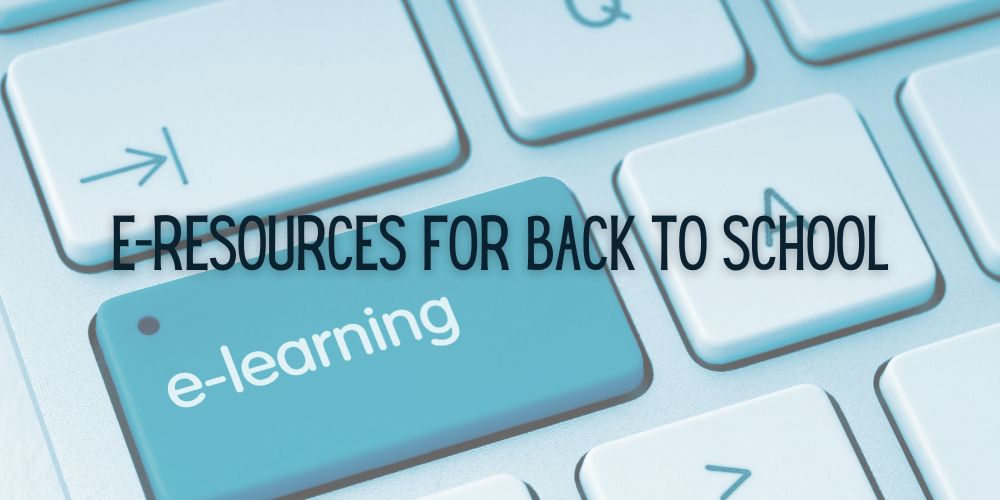 If you prefer to get your info digitally, you're in luck! We have over 20 E-resources available including LinkedIn Learning, OverDrive, Hoopla, Mango Languages, and KYVL. LinkedIn Learning offers a vast array of video tutorials with topics ranging from software and programs like Adobe Creative Cloud to professional skills courses like data analysis and accounting principles. Don't have time to stop in the library? OverDrive and Hoopla allow you to digitally borrow books, audiobooks, comics, movies, and more right to your phone or computer. Are you or your little one taking a language course this year? Mango Languages is a great source to get a jump on your lessons and develop your foundation. If a research paper is on your syllabus for the semester, check out KYVL. There you'll find multiple databases including EBSCO and Britannica, organized per age group to help you round out your research all in one place.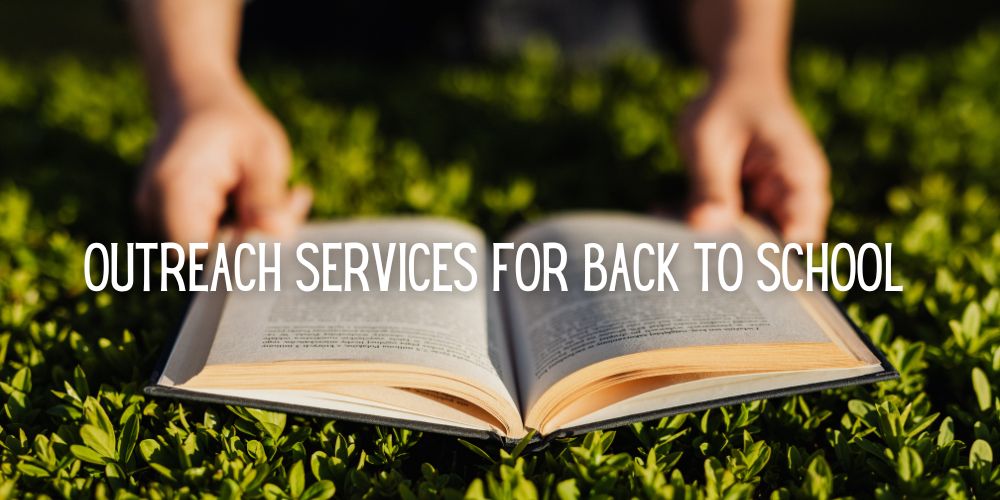 We understand that life is often very hectic and during those school months, it can feel like there are never enough hours in a day to get everything done. Let us take some of the stress away by bringing the library to you. Our Outreach team is nothing short of amazing and they are always out and about in the community. You can visit one of the Bookmobile sites to find a new collection of books for all ages. Our Outreach team offers a wide variety of services, more than most people realize, so make sure to visit our website to see all that Outreach has to offer.
Here at SCPL, we are committed to helping each of our patrons learn and grow at each stage in their lives. Whether you need a quiet place to study or a book recommendation for your research paper or simply just looking for a good read, SCPL is here for you. We are looking forward to tackling this school year with you. We'll see you at the library!