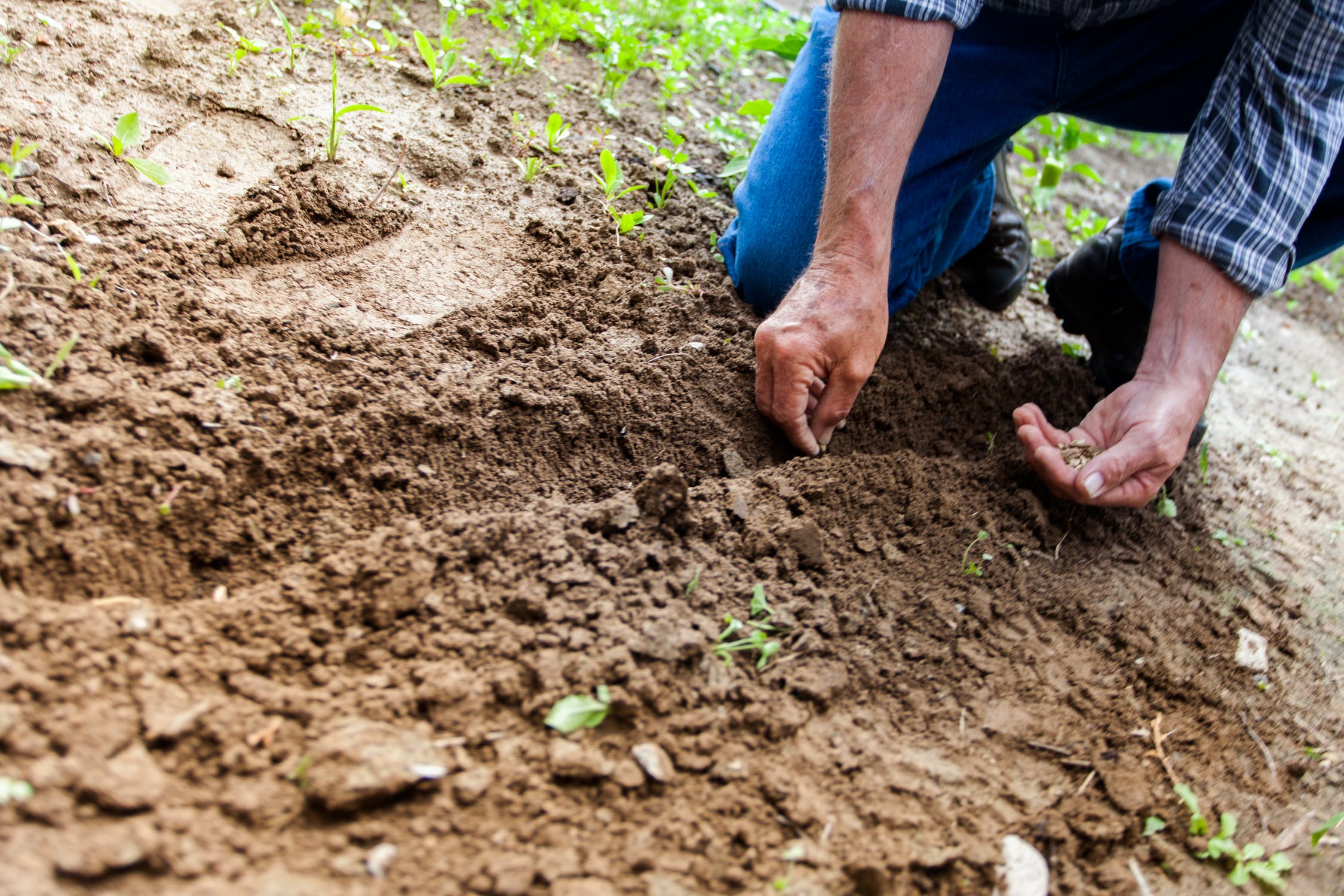 Climate Change, Conservation, Environment, Global Focus, Health, Wildlife
World Environment Day urges all of us to protect our natural surroundings by encouraging worldwide activism to address everything from littering to climate change. World Environment Day is both a global celebration and a platform for public outreach.
Sweden first suggested an environmental focus to the UN in 1968, and the first World Environment Day was finally established in 1972 with the slogan "Only One Earth." Interestingly, the conference to initiate the day was led by Maurice Strong, a Canadian diplomat who worked in the oil and mineral industry, who also had a soft spot for the environment.
Spend a day outdoors finding ways to preserve this beautiful planet!