Gifts to Support Local History Research
Scott County Public Library endeavors to expand the Kentucky Room collection in anticipation of meeting the needs and desires of our patrons. We welcome donations of items that fit within the parameters of our collection policy and are in good condition. Items must be appraised for condition before inclusion in the Kentucky Room collection. Donations will be accepted provided that (a) there is a signed Deed of Gift form that legally transfers ownership and copyright of the materials to the Scott County Public Library, and (b) the donor does not place restrictions on the use and access to public of the materials. Under special circumstances, items from the Scott County Public Library may be loaned to other institutions for exhibition. The Scott County Public Library reserves the right to decline gift and monetary donations.
Monetary Donations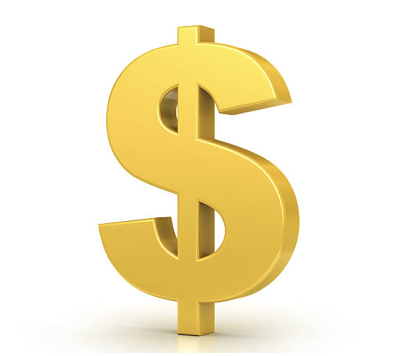 In the case of monetary tax-deductible donations to the Kentucky Room, please send your donations to the Scott County Public Library with a designation to funding for the Kentucky Room. For additional information please contact the Director of the Scott County Public Library.
Your donation or gift to the Kentucky Room collection will be greatly appreciated and will make a dramatic difference in the preservation of Scott County, Kentucky history and the level of service we can provide to our patrons.